Best Buddies Buddy Ball – Cancelled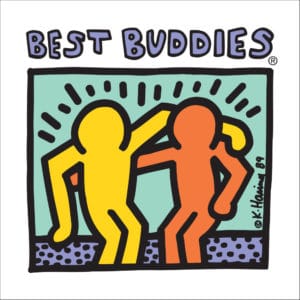 We have determined that it is in the best interest of all involved to cancel our Buddy Ball, scheduled for Saturday, March 21, 2020. We realize that this exciting annual event is a highlight for so many of our participants but it is important to adhere to the recommendations of local and state experts and err on the side of extra caution.
Please feel free to contact us with questions or concerns and be on the lookout for information on other ways that you can promote our important mission of inclusion while maintaining the health and safety of each of everyone.
Should you have any questions, contact sarahdenhardt@bestbuddies.org.