We're Hiring in Massachusetts & Rhode Island!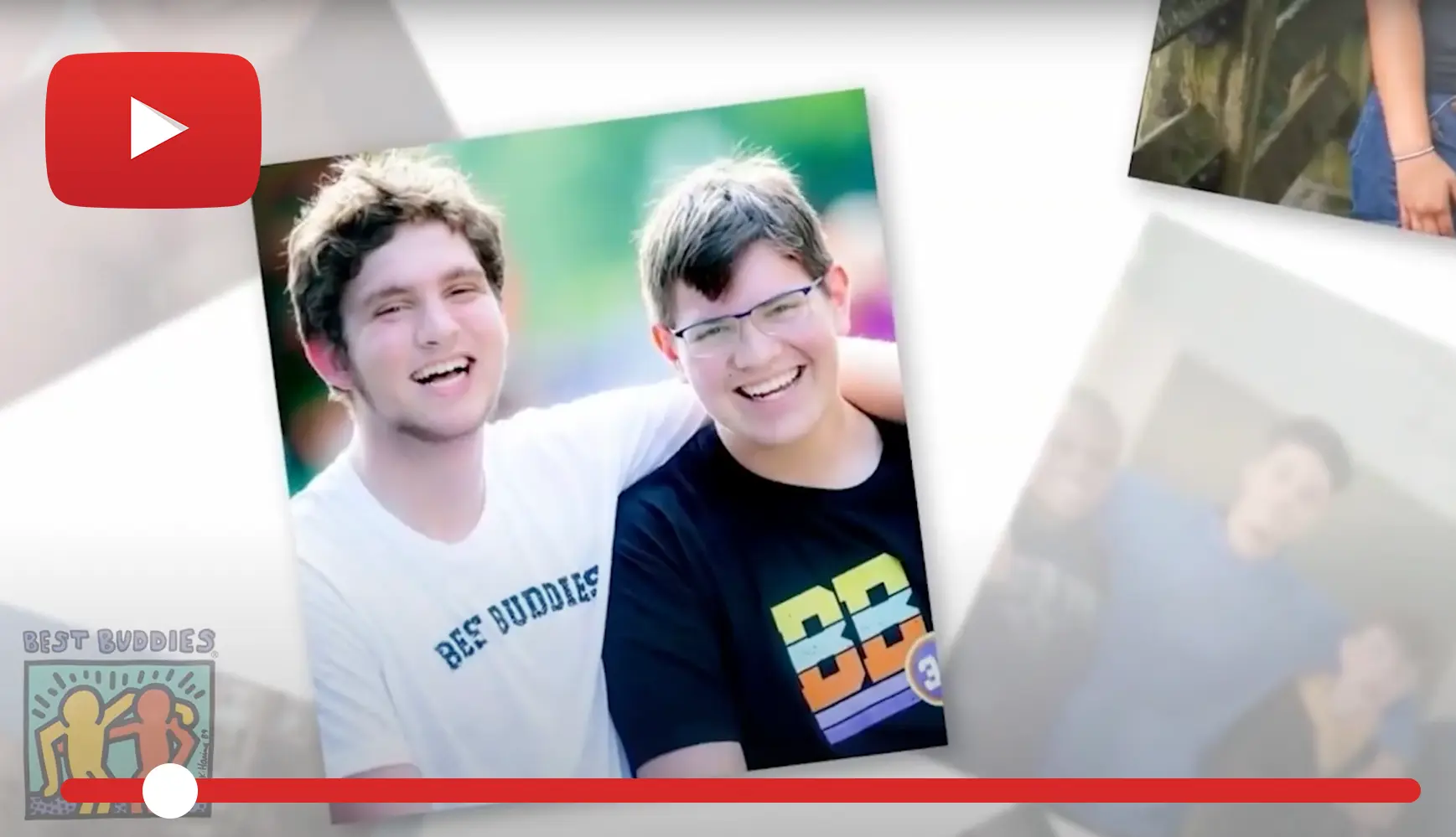 We're Hiring in Massachusetts & Rhode Island!
Best Buddies International, an equal opportunity employer, is a dynamic non-profit organization dedicated to enhancing the lives of people with intellectual and developmental disabilities. At Best Buddies, we believe that to achieve our goals, the most important element of our strategy is to attract, retain and develop the best and brightest talents.
Our work environment is characterized by dedication and optimism. We invite all persons wanting to make a difference in the lives of people with intellectual disabilities to explore our current job opportunities.
We are currently hiring two Employment Consultants in Massachusetts (updated Spring 2023):
We are ideally looking for someone to start immediately and are currently looking for individuals who are located in the Greater Boston, Greater Worcester, or Cape Cod/South Shore areas. If you are not currently living in one of those areas or relocating in the near future, please connect with a Best Buddies office in your state and see all openings here: www.bestbuddies.org/about-us/career-opportunities.
Employment Consultants work on our Jobs team, one of our Best Buddies pillars. Best Buddies Jobs (BBJ) offers job development and ongoing support in the supported employment field for adults with intellectual and developmental disabilities. The BBJ team operates within our larger staff here in Massachusetts and Rhode Island, so you'd be working closely with a team of about 10 BBJ colleagues and as a part of our whole group of about 30 BBMARI staff located around Boston, Worcester, Rhode Island, and the Cape.
Because we have participants located in numerous different workplaces throughout the state, having reliable transportation is a must for this role. If you are looking to work in Greater Boston, you may be able to use public transportation. In Central Mass and the Cape, you will need your own car. We do offer mileage and travel expense reimbursement.
Why we love working at Best Buddies:

Amazing feeling of camaraderie and support amongst staff, participants, volunteers, and other community members.
Flexible hours, generous time-off, perks like Class Pass and Better Help, travel and mileage expense reimbursement, and a hybrid work schedule. Very positive work-life balance culture.
Learning a lot, gaining many transferable skills, and having more leadership opportunities than may exist in larger or for-profit businesses.
The salary for this role is currently $40K per year, with opportunities for growth and promotion after demonstrated commitment and excellence after 9 months at Best Buddies. We do offer benefits, generous time off, etc.
If you think you would be a good fit for this role, please apply here:
If this role does not seem like a good fit for you, we would love to keep in touch anyways! Please feel free to connect with us, as we are growing, and may have more opportunities in the future:
Please note that we do not currently have the capacity to take interns.
If you have questions about our current Employment Consultant openings, please reach out to our Program Supervisor of Jobs – Liz Navarro – at ElizabethNavarro@BestBuddies.Org.
If you have questions about working at Best Buddies in MA & RI in general, please reach out to our Director of Operations & Programs – Kara Falcone – at KaraFalcone@BestBuddies.Org.
Best Buddies is an affirmative action employer, in addition to an EOE and M/F/V/PWD/PV employer. For information regarding job openings outside the United States, please contact the country office directly.
If you are looking for integrated employment opportunities, please visit our Best Buddies Jobs program page.