"Let's Go Play," a book about adaptive equipment and inclusion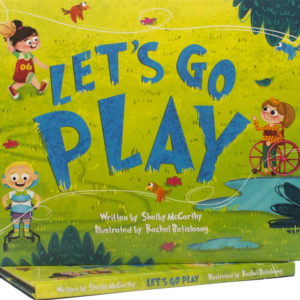 June 15 through June 21, 40% of all book purchases will go to Best Buddies MARI!
Let's Go Play is a 32-page, hardcover children's book that introduces adaptive equipment, or "tools", using vibrant colors and rhyme, while encouraging inclusion through imaginative play. Shelby got the inspiration for her book from her daughter Kennedy who has Cerebral Palsy and Epilepsy. As Kennedy was getting older and bigger, Shelby noticed that her peers would approach her less frequently. With this book, Shelby set out to demystify adaptive equipment to promote conversation, inclusion, and play.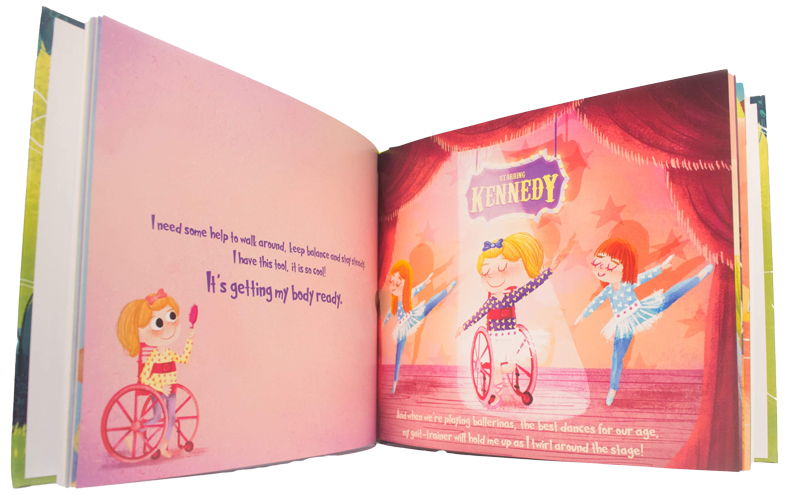 Let's Go Play is a must-have for all early childhood and special ed professionals. It should be in every home, library, nursery, and classroom. The buyers are raving, check out their five-star reviews here. For more information and inspirational stories about inclusion and adaptive equipment visit the Let's Go Play Facebook page.
Thank You for your support of this exciting new partnership, if you have any questions or would like to reach out to Shelby, email me at MikeSullivan@BestBuddies.org.