Exclusive Online Pappy Van Winkle Raffle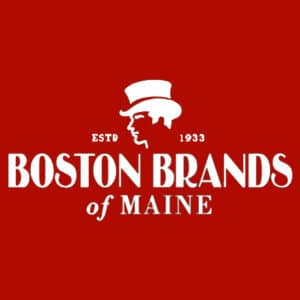 January 6 – March 27, 2020

Boston Brands of Maine has generously donated a full flight of the exclusive Pappy Van Winkle Bourbon — that is a full bottle of the 10, 12, 15, 20 and 23 year! Bourbon enthusiasts will recognize what an opportunity this is! Proceeds from this online raffle will go directly to Maine to help open a State office to implement Best Buddies programs throughout the state!
The drawing will take place on March 27, 2020.
Should you have any questions, please contact rebeccawilliams@bestbuddies.org.
Participants must be 21+ years of age.