You also might be interested in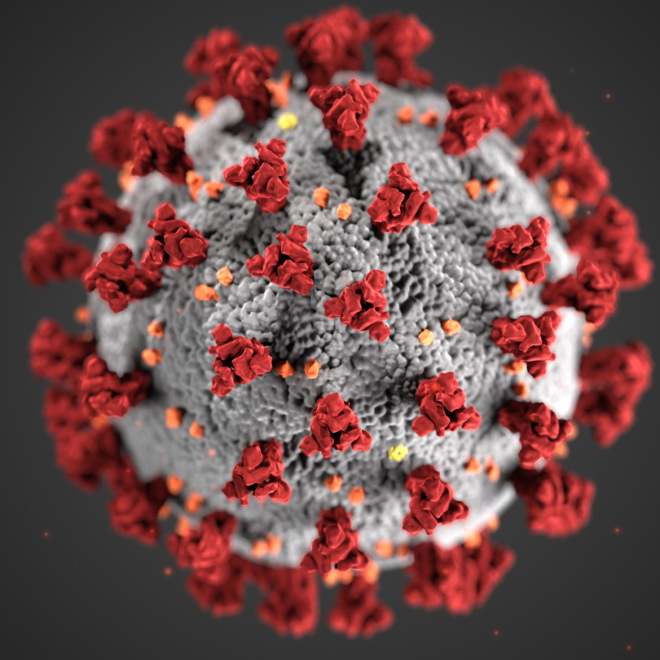 This web post was created to provide resources and keep the Best Buddies community informed about the outbreak of the coronavirus disease (COVID-19) and its impact.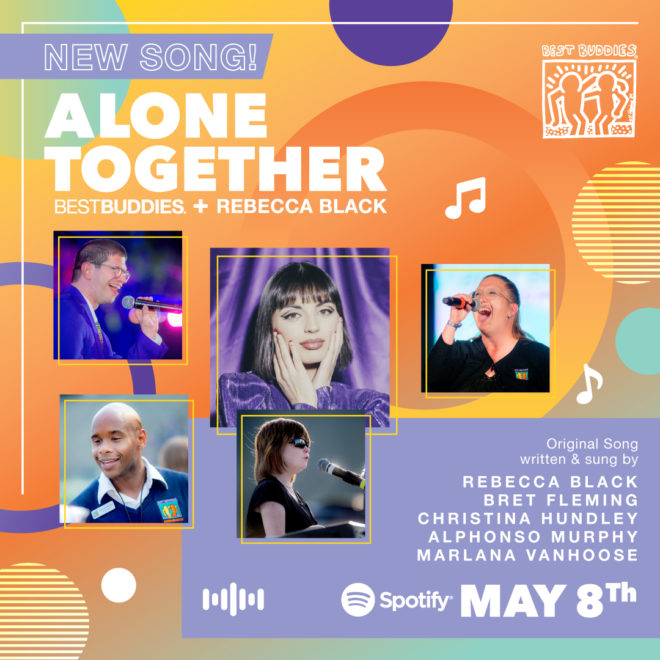 On Tuesday, April 7, 2020, Rebecca Black and four Best Buddies Ambassadors --- Bret, Christina, Marlana and Alphonso --- came together via Zoom to co-write and perform the song Alone Together with the goal of uniting communities globally while physically apart. 100% percent of the proceeds from Alone Together will directly benefit Best Buddies' global programs and initiatives.
Over the past few weeks, there have been significant developments in the global, national, and local responses to the ongoing spread of the novel coronavirus (COVID-19). The following is an update on Best Buddies events and initiatives given the current COVID-19 situation.
LATEST NEWS

July 27, 2020
Giovana Izzo hasn't seen her son, Antonio, since March. For the past four months, Antonio Izzo, 25, has lived in...

July 17, 2020
More than 4,300 Student Leaders from 35 Countries to Unite for Inclusion.

June 26, 2020
This unique partnership between a non-profit and for-profit entity will provide employment opportunities for individuals with intellectual and developmental disabilities (IDD) and also help fund the expansion of Best Buddies' mission.