You also might be interested in
The Boynton Beach water tower lit Purple to recognize March as Best Buddies Month – and as a call to action because of the coronavirus outbreak.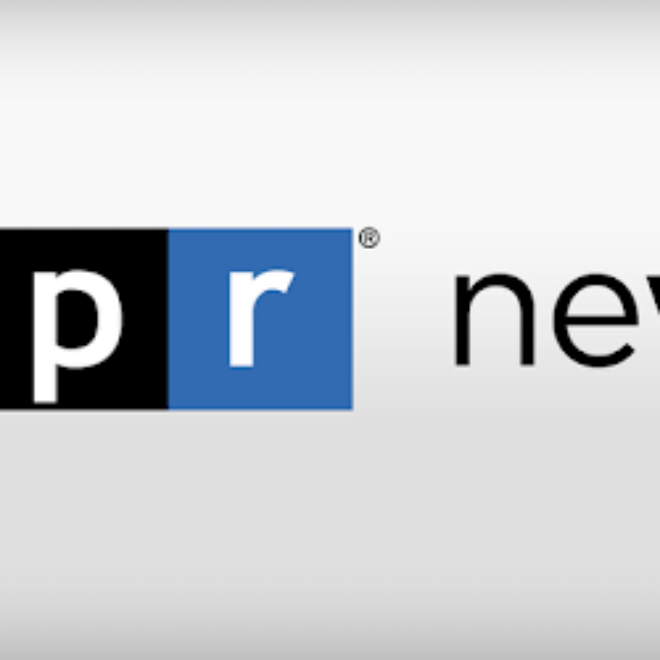 If you care for someone with a developmental disability that affects their communication skills, something like autism, how do you talk to them about the coronavirus pandemic?
LATEST NEWS

April 27, 2021
WEST PALM BEACH, Fla. — People walked for a good cause on Saturday during the Best Buddies Friendship Walk.

April 27, 2021
South Floridians came together for some fun and philanthropy in Sunrise, as Best Buddies held their annual fundraiser with a pandemic-friendly twist.

April 20, 2021
The power of love and friendship is a gift that Teri gave to her friends in Best Buddies and we are eternally grateful for her commitment to our organization's mission of friendship and inclusion.