You also might be interested in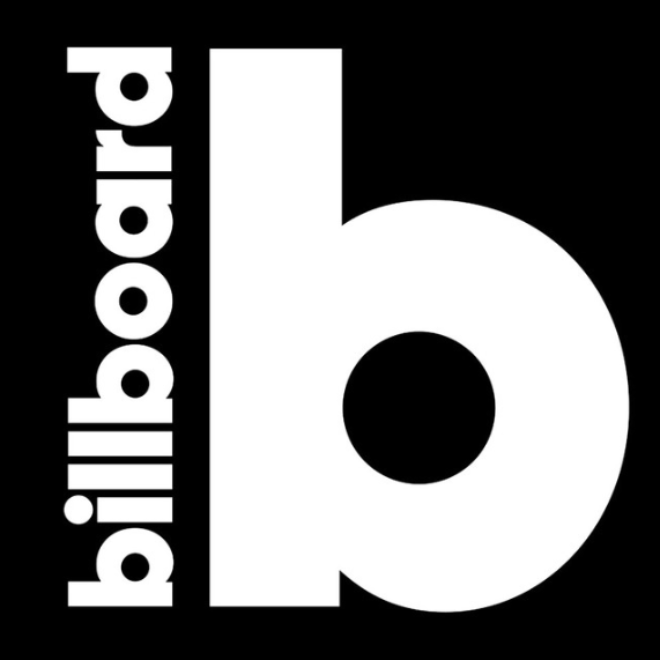 Billboard- Rebecca Black has teamed up with Best Buddies International to[...]
Presented by C.A. Hartnell Kid Quill, Indiana's top emcee in[...]
Over the past few weeks, there have been significant developments in the global, national, and local responses to the ongoing spread of the novel coronavirus (COVID-19). The following is an update on Best Buddies events and initiatives given the current COVID-19 situation.
LATEST NEWS

December 10, 2020
Six-time Super Bowl champion Tom Brady has partnered with Best Buddies to launch a new Florida specialty license plate, with proceeds benefitting Best Buddies.

December 8, 2020
This holiday season, we continue our celebration of several exemplary participants who represent profiles of perseverance during these challenging times. Check back weekly as we highlight additional Profiles of Perseverance.

November 20, 2020
MIAMI, November 20, 2020 – Best Buddies International presents the 2020 Hublot Best Buddies Challenge: Miami on Saturday, November 21.