You also might be interested in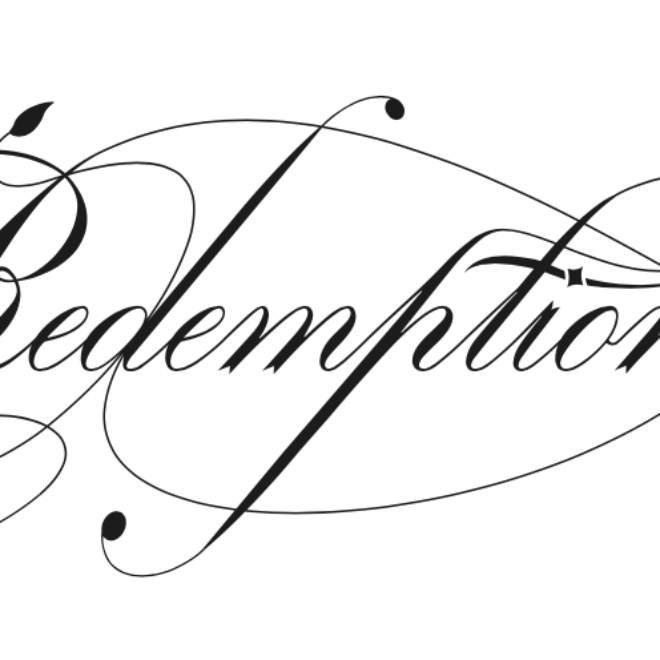 Redemption, online clothing store, will be donating 100% of U.S online sales to COVID-19 relief, equally distributed to Best Buddies and Meals on Wheels America.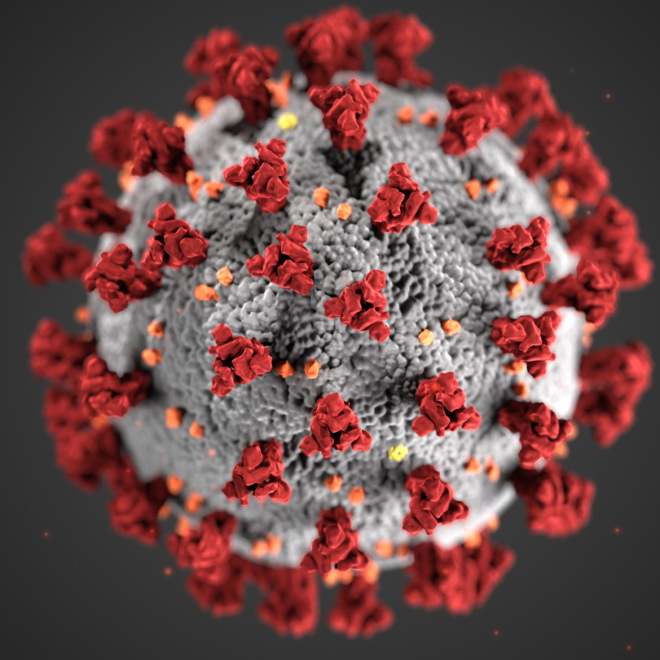 This web post was created to provide resources and keep the Best Buddies community informed about the outbreak of the coronavirus disease (COVID-19) and its impact.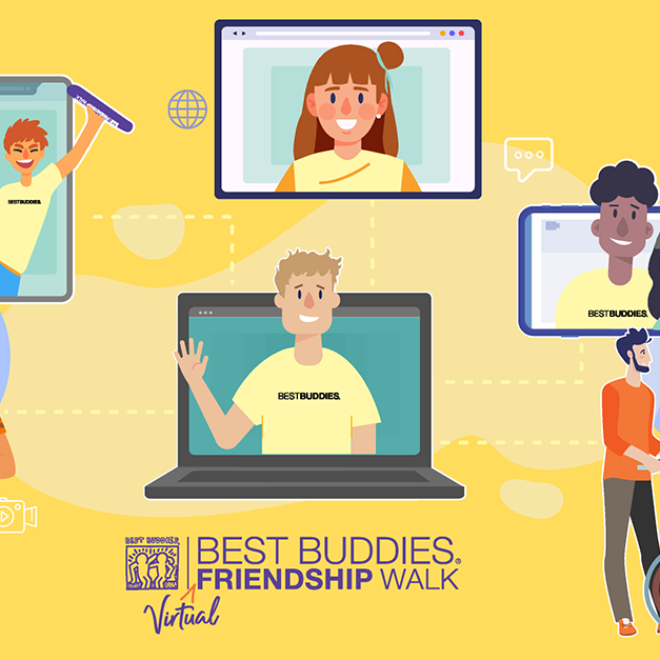 Fox 4 - The orders currently in place to protect[...]
LATEST NEWS

February 6, 2021
Black History Month provides us with an opportunity to celebrate the rich history and far-reaching accomplishments of Black Americans.

December 10, 2020
Seven-time Super Bowl champion Tom Brady has partnered with Best Buddies to launch a new Florida specialty license plate, with proceeds benefitting Best Buddies.

December 8, 2020
This holiday season, we continue our celebration of several exemplary participants who represent profiles of perseverance during these challenging times. Check back weekly as we highlight additional Profiles of Perseverance.