You also might be interested in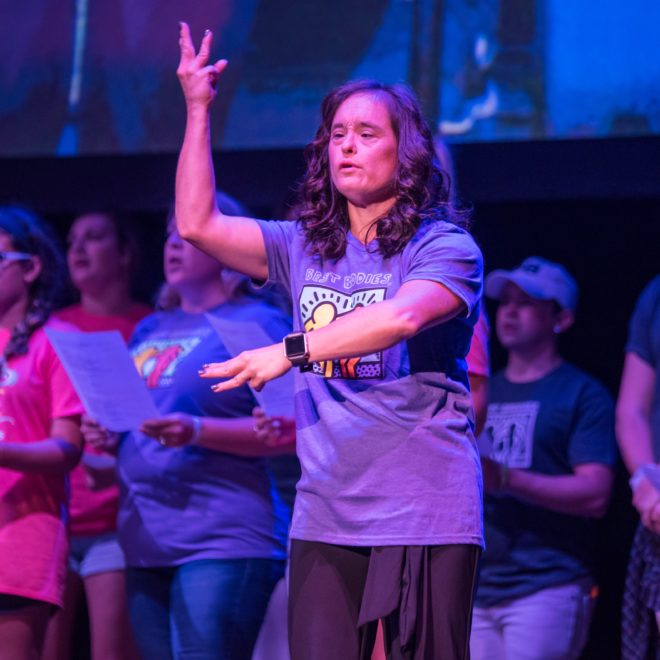 Bloomington, Indiana July 26, 2018 – Over 2,300 student leaders, volunteers, and staff members from Best Buddies International programs around the world participated in the 29th Annual Best Buddies International Leadership Conference: This Is Me on July 20-22 at Indiana University in Bloomington, Indiana.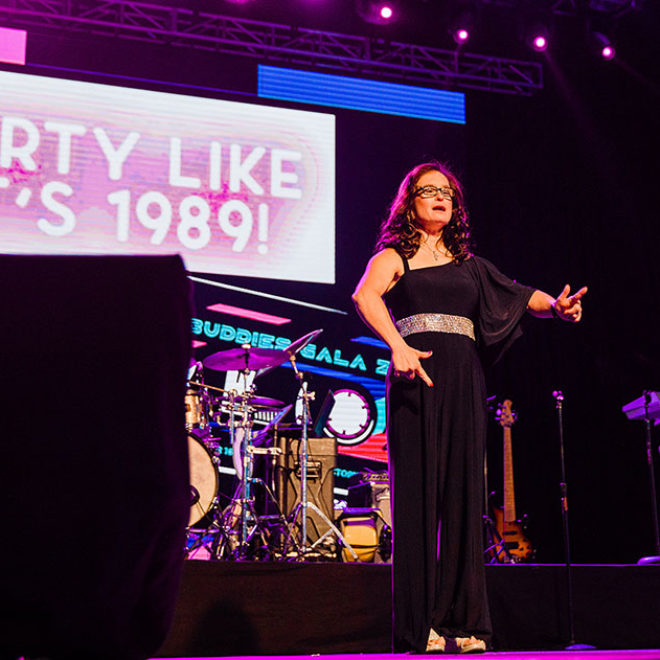 Nearly 850 people attended the 23rd Annual Best Buddies Miami Gala at Mana Wynwood on Friday, November 22. The event raised $2.9 million in total donations for Best Buddies International.
LATEST NEWS

July 27, 2020
Giovana Izzo hasn't seen her son, Antonio, since March. For the past four months, Antonio Izzo, 25, has lived in...

July 17, 2020
More than 4,300 Student Leaders from 35 Countries to Unite for Inclusion.

June 26, 2020
This unique partnership between a non-profit and for-profit entity will provide employment opportunities for individuals with intellectual and developmental disabilities (IDD) and also help fund the expansion of Best Buddies' mission.