Netflix Party Fridays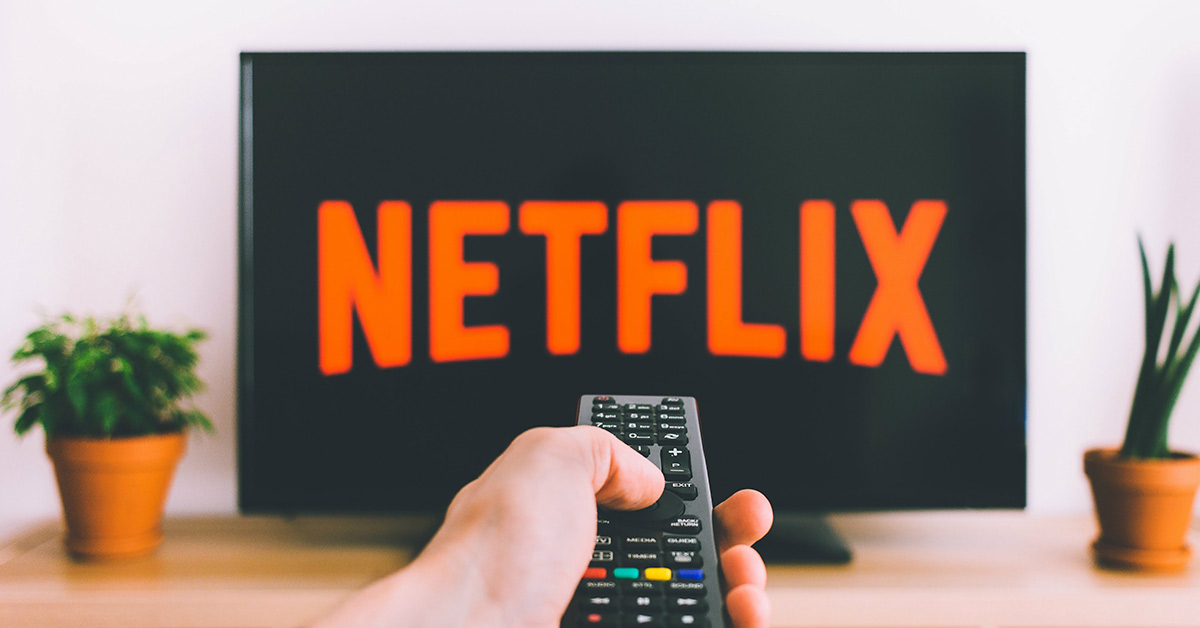 Every Friday at 7:30 PM
OPEN TO ALL
Register Now
Join us every Friday at 7:30 PM as Best Buddies in Iowa comes together to watch a movie! A Netflix subscription is a bonus, but not required.
A link to join the Netflist Party will be sent to those who register.
Questions? Contact Ted Rives at tedrives@bestbuddies.org or (515) 282-6218.
*Movies are all rated PG.