Birdies for Buddies Golf Tournament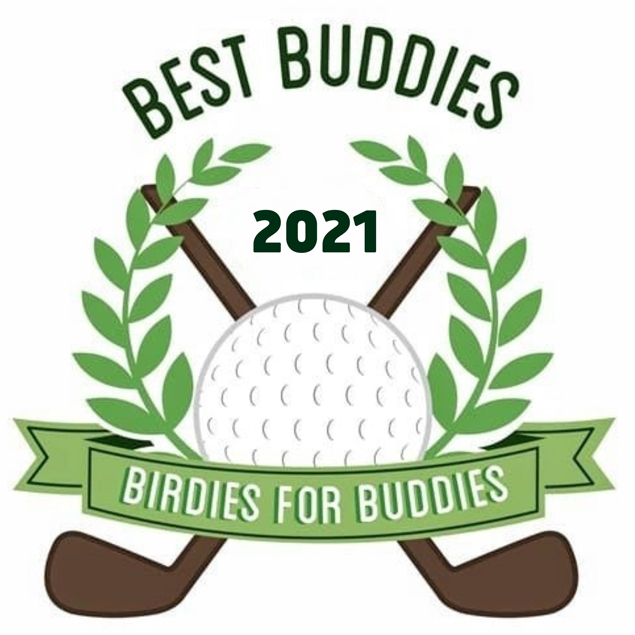 Saturday, July 17, 2021
Blank Golf Course
Des Moines, Iowa 50315
The 5th annual Birdies for Buddies golf tournament supports Best Buddies in Iowa.
While this incredibly popular event is already sold out, we still have spots open for sponsorship opportunities. If you or your company are interested in supporting this event, please contact Carrie Mueller at Carriemueller@bestbuddies.org.
We want to give a HUGE shout-out and thank you to Bobby Burgett for hosting this incredible event for us every year!
All proceeds will benefit Best Buddies Iowa. Best Buddies is the world's largest organization dedicated to ending the social, physical, and economic isolation of the 200 million people with IDD. For individuals within this community, Best Buddies helps them form meaningful friendships with their peers, secure successful jobs, live independently, improve public speaking, self-advocacy, and communications skills, and feel valued by society.