Spring Semester Recap
The spring semester was an exciting time for Best Buddies Indiana! This semester, chapters across Indiana celebrated Best Buddies Month and Spread the Word to End the Word with ambassador trainings, awareness events, fun chapter activities, and more!
BBIN hosted an ambassador training, where students both with and without IDD talked about Spread the Word to End the Word, what inclusion and respect mean, and how they can be leaders in their schools and communities. Highland High School made a bulletin board display in the main hallway of the school, where students will see it every day and be reminded of the importance of inclusion. Munster High School made posters to hang up in the halls. Emmerich Manual High School partnered with a local church to create a video about their chapter and the friendships and impact they've made throughout the year. Click here to watch the video!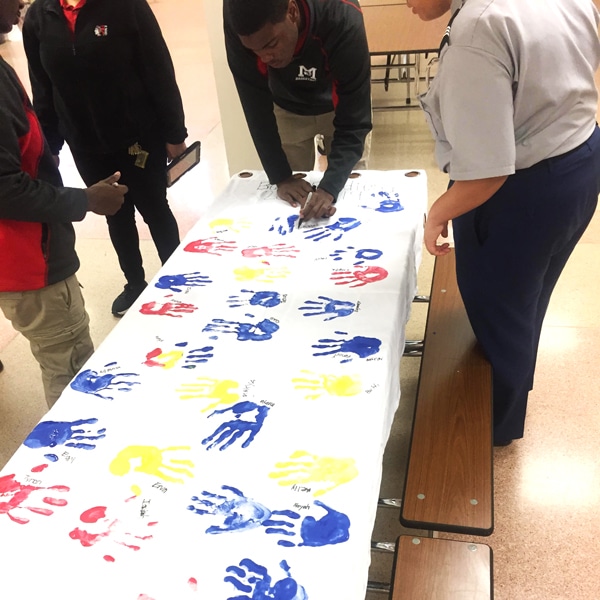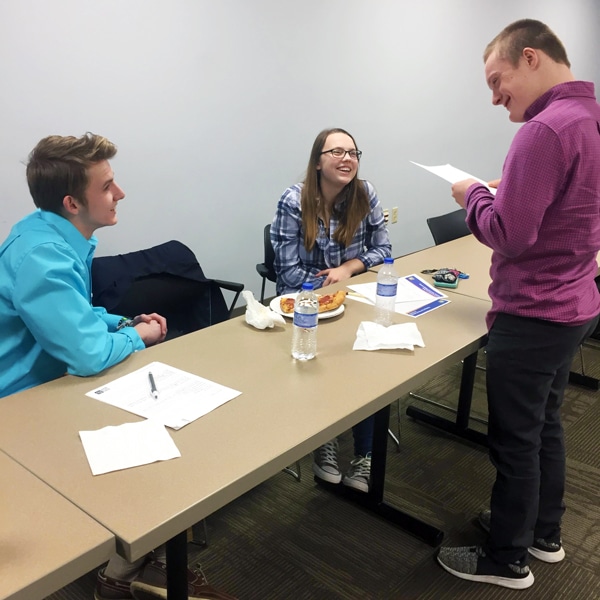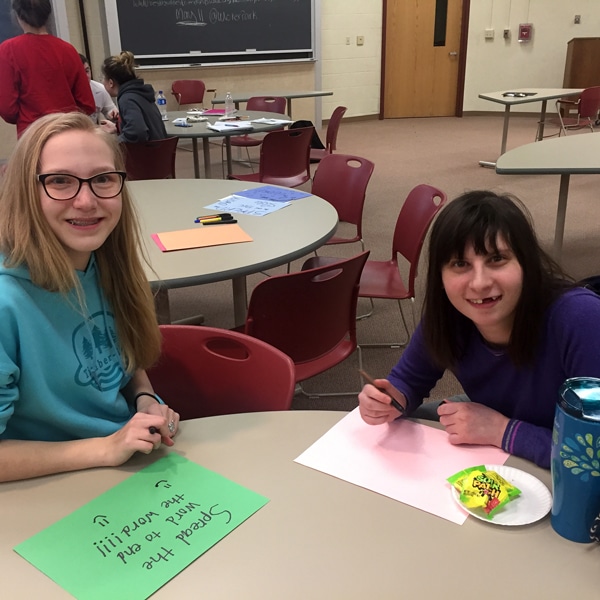 We rounded out the semester on a high note with THREE Best Buddies Indiana Friendship Walks.
Our Indianapolis walk had over 150 teams and 2100 people registered for the event—the biggest impact we've ever had! Despite the chilly weather, the excitement was high and everyone had a great time. Special shout-out to our 2019 Top Fundraiser, Matt Burns, and our 2019 Top Fundraising Team, Butler University!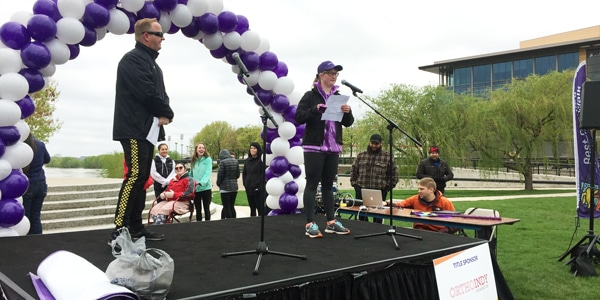 The South Bend Friendship Walk's inaugural year was a huge success, raising almost DOUBLE the event goal. We also recognized Marissa Gebhard, long-time Best Buddies chapter advisor and global ambassador, at this event for her dedication and commitment to Best Buddies and inclusion in the South Bend community. It is truly people like Marissa that make Best Buddies successful.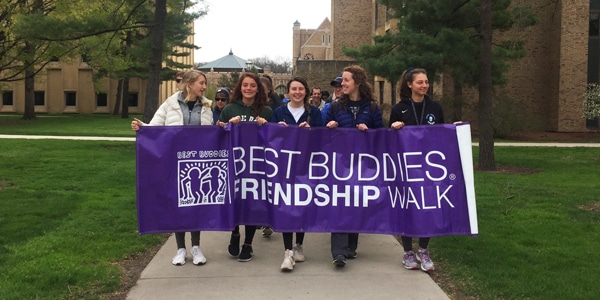 Lake County's Friendship Walk also had a record number of attendees and fundraising totals. Jerry Ross Elementary School was particularly impressive, raising almost $7,000. Special shout-out to top fundraiser Kevin Mangan!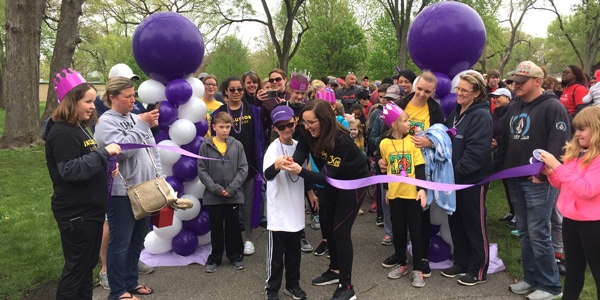 Overall, the 2019 Friendship Walks were a huge success and were an awesome time for chapters, students, and communities to come together to celebrate friendship and inclusion. We can't wait to see you next year!