30th Annual Best Buddies International Leadership Conference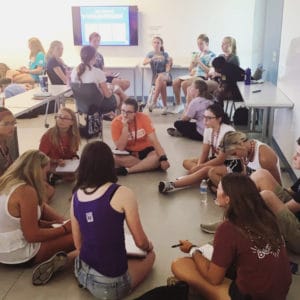 On July 19th Indiana University filled with 2,500 Best Buddies leaders from around the world. Out of the 2,500 attendees there were:
• 300 self-advocates
• 35 presenters and performers
• 14 countries attending
• 10 training tracks
All coming together over the course of 4 days.
This year the theme of the conference was "Inclusion Lives Here" which was a wonderful way to symbolize how all attendees can bring the inclusion we promote at the Best Buddies Leadership Conference back to our communities, homes, schools, workplaces, and more.
From Indiana, we were represented by:
• 10 Ambassadors
• 16 College Leaders
• 60 High School Leaders
• 2 Middle School Leaders
• 2 Jobs Track Attendees
• 10 Staff Members
Ambassadors receive one-on-one coaching with developing a speech, delivery, and developing advanced presentation and delivery skills. Examples of topics their speeches are about is their experience in Best Buddies, how life has changed for them since, or the confidence they have gained from finding a place of acceptance and understanding.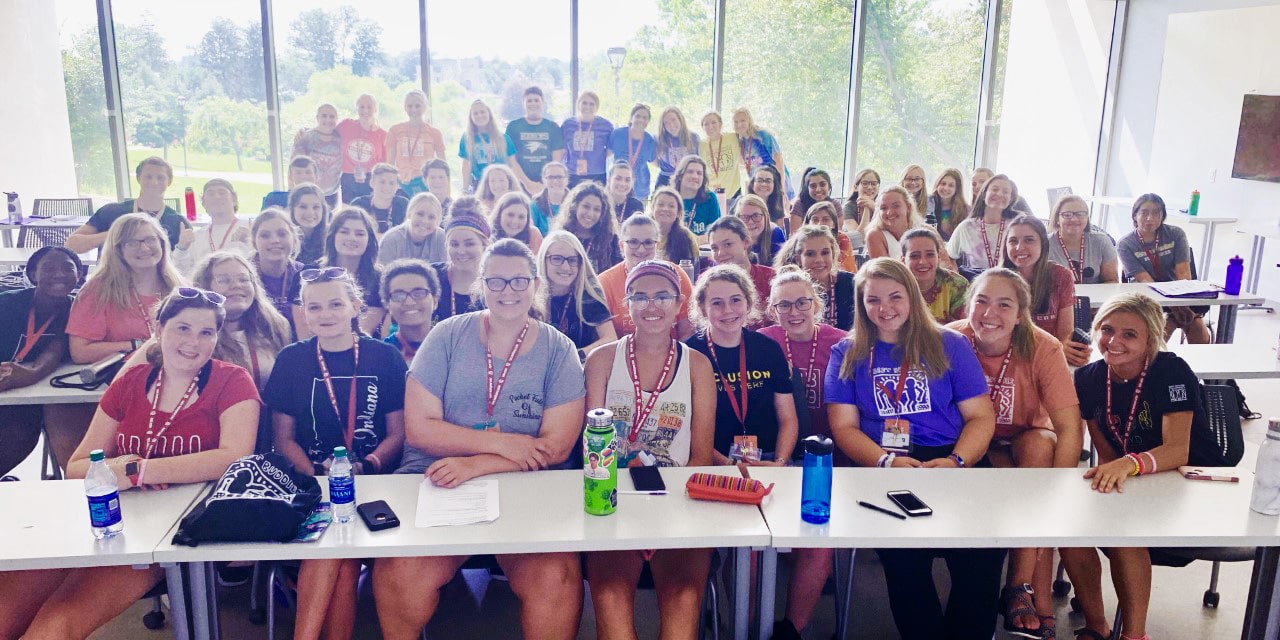 College leaders were able to truly cultivate their experience by having breakout sessions throughout the days on various topics such as community and campus engagement, host site relationships, hosting ambassador training, parties with a purpose and more. These various topics allowed chapter leaders to focus on the area that they would like to reinforce or gain new ideas from facilitators and other chapter leaders.
High school and middle school chapter leaders attending sessions either with their own state or housed with another state. This year the curriculum was much more focused on chapter leaders sharing, leading the discussion, or working in smaller groups to ensure all those amazing ideas our leaders have, have an opportunity to be highlighted or improved upon during these discussions.
The jobs educational track broke into two groups that were employed individuals and individuals seeking employment to undergo training specific to their point in the process. These training occurred in different formats such as large group sessions, roundtable discussions, and track-specific workshops.
A special thanks to our wonderful State Relationship Managers who volunteered their time to support our state delegation and truly went above and beyond all expectations, Malarie Hensley and Zach Dickey!
We were blown away by the amazing ideas and progress made by our Indiana attendees and cannot wait to see the impact they make in their communities.