Young Professionals Council (YPC)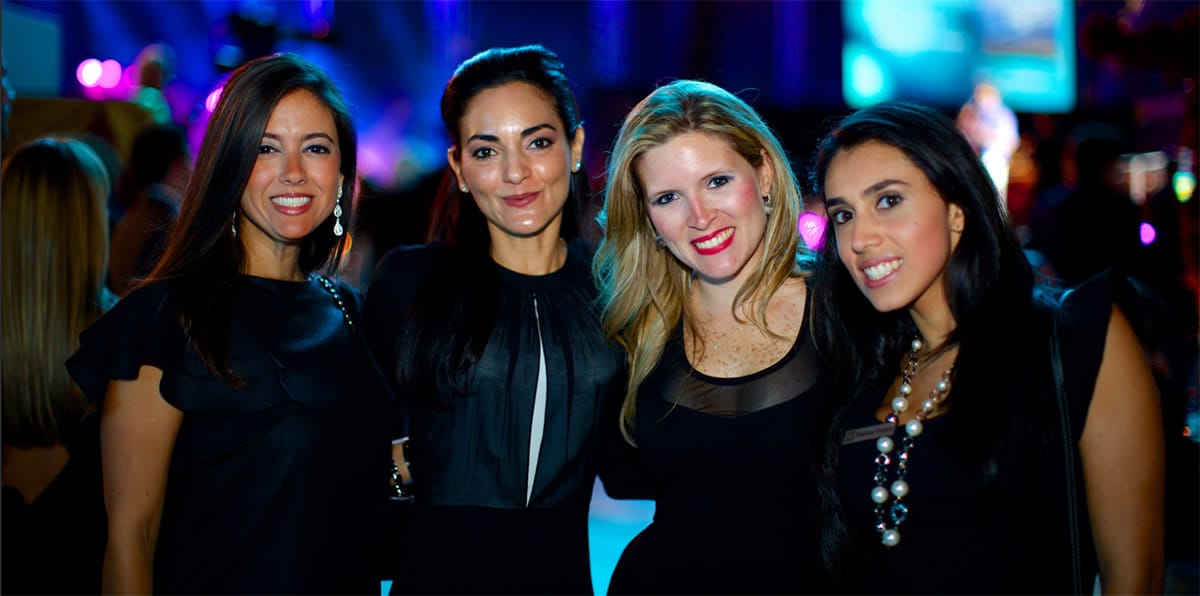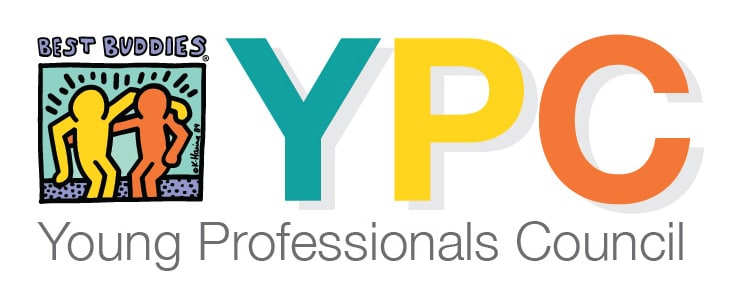 The Young Professionals Council (YPC) is a group of volunteers dedicated to supporting the mission and the ever increasing fundraising and volunteer needs of Best Buddies Indiana (BBIN). Members benefit by taking part in hands-on volunteer opportunities, serving in a leadership capacity, or through the various networking and friendship opportunities the organization provides.
Volunteering
YPC membership provides a wide variety of volunteer opportunities. Activities include:
Participating in Best Buddies Programs and Events
Increasing Awareness
Social Networking
Planning and Promoting Annual Fundraising Events
Leadership opportunities as a member of the YPC Executive Council or Sub-Committee Chair

Networking
YPC's monthly meetings are scheduled after work hours at various locations around Indianapolis. YPC members have the opportunity to connect with other young professionals interested in community service. YPC meetings and events provide a relaxed and social atmosphere while staying connected to the Best Buddies Mission.  Members are also provided opportunities to interact with Best Buddies Indiana staff and Advisory Board members.
Who Can Join?
Any young professional, between the ages of 21-40, who is interested in helping to create opportunities for one-to-one friendships, integrated employment and leadership development for people with intellectual and developmental disabilities (IDD) can become a member of YPB. Members are encouraged to participate on one committee and attend at least one BBIN event during the year.
If you have questions about YPC or are interested in joining, please contact Marcia Clutter at: 
(317) 436-8440, ext. 40 or by e-mail: marciaclutter@bestbuddies.org