Our 2021 Champion of the Year Winner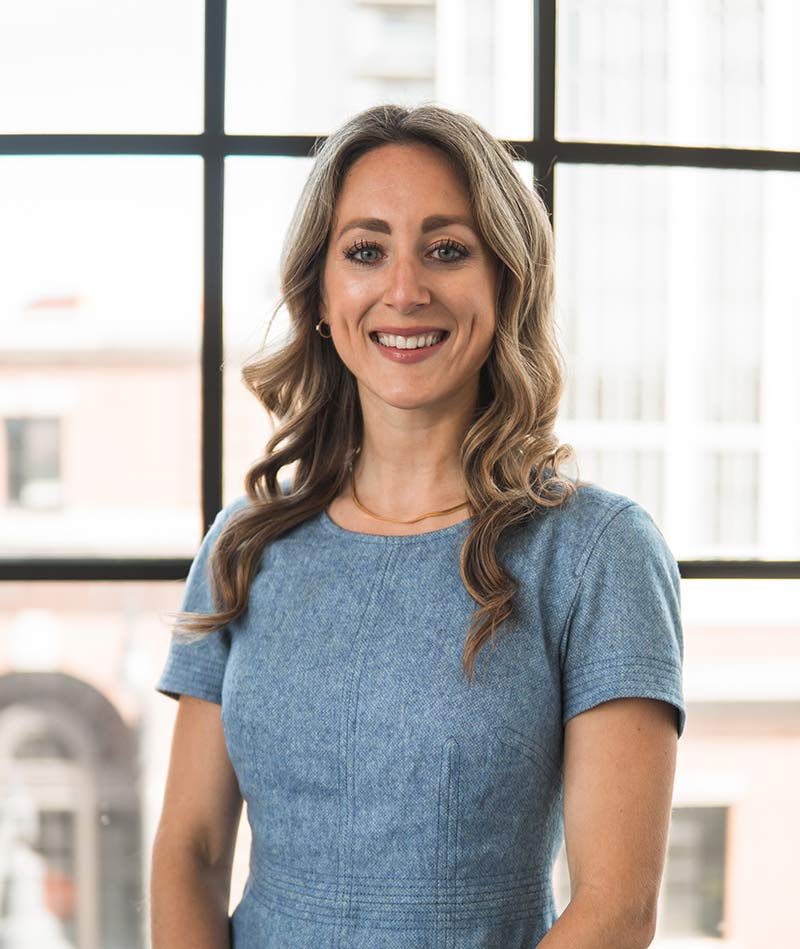 Meet our 2021 Winner, Emma LaCosse. Emma raised $45,000 for Best Buddies in Illinois!
Emma is a senior real estate agent with the Qamar Group, a Compass Real Estate affiliate. Mrs. LaCosse works with buyers, sellers, investors, and renters in Illinois to make their real estate dreams come true. She also has tasked herself with giving back and supporting not-for-profit organizations including her most recent campaign as Best Buddies Champion of the Year.
Emma earned her B.S. in marketing and business administration from Olivet Nazarene University just outside of Chicago, IL. She spent just over five years with Best Buddies Illinois before taking up her career in real estate. In 2019 she took advantage of an opportunity to be a founding member of Qamar Group, which had five agents at the time. The team has grown rapidly to include more than 25 agents across Illinois, collectively selling over $100M in real estate a year, and has plans to expand in the near future.
Emma's experience in Best Buddies started in college when she joined the Friendship Program and was matched with her buddy Kevin for four years. After college, she moved to Chicago and worked for the organization in various positions. She was matched in the Citizens program in 2014 to her buddy Dana and they have been great friends ever since! She finished her career with the organization as a Director of Programs and Operations in 2020 and was named the 2019 Director of the Year. Best Buddies continues to be an integral part of her life as she influenced Qamar Group to become a sponsor of many events and has formed a partnership with the organization. Every client introduced to the Qamar Group from Best Buddies grants Best Buddies a donation of 15% of the Qamar Groups' commission. Emma also serves in various volunteer roles for Best Buddies Michigan. Michigan being her home state has always held a place in her heart and she continues to touch the lives of her family and those impacted by BBMI programs.
This past year, Best Buddies Illinois asked Emma to be a "Champion" for the upcoming fundraising event in Chicago, which Emma happily accepted. With the help of Emma's best buddy, Dana, they set a state record raising more than $45,000 to support Best Buddies programs throughout the state. These funds will create opportunities for one-to-one friendships, leadership opportunities, and employment training through the Best Buddies Jobs program.
"Raising funds for an organization that I have personally seen change so many lives was such a rewarding project. Not only were funds raised that will create life-changing experiences for those with intellectual and developmental disabilities but awareness was also built for the mission of this organization and that was the big win for my fundraising campaign." – Emma