Best Buddies Participants Need Our Support.
We Need Yours.
Now more than ever, individuals with intellectual & developmental disabilities are experiencing physical isolation and unemployment. Approximately 80% of our Jobs program participants and 90% of our Friendship program participants have been negatively impacted as a direct result of the COVID-19 pandemic. Help Best Buddies support people with special abilities during these unprecedented times by making a donation.
The impact of your gift will be doubled by a generous anonymous donor, who will match every dollar you donate up to $100,000.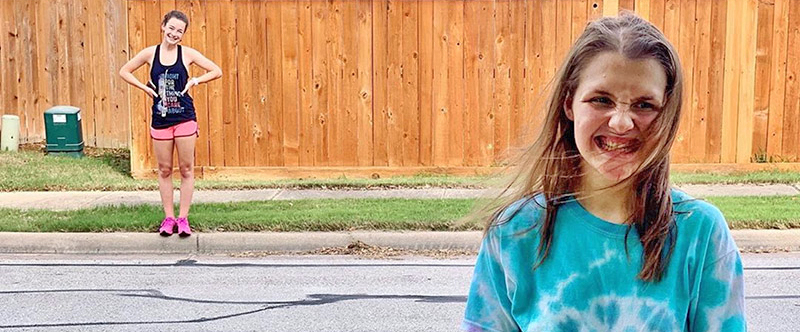 Your gift provides opportunities for one-to-one friendships, integrated employment, leadership development, and inclusive living for people with intellectual and developmental disabilities (IDD).
If you are unable to contribute financially, please consider giving your time as a volunteer. There are many ways to get involved virtually. Click below to learn more.