Virtual Friendship Ball Summer Bash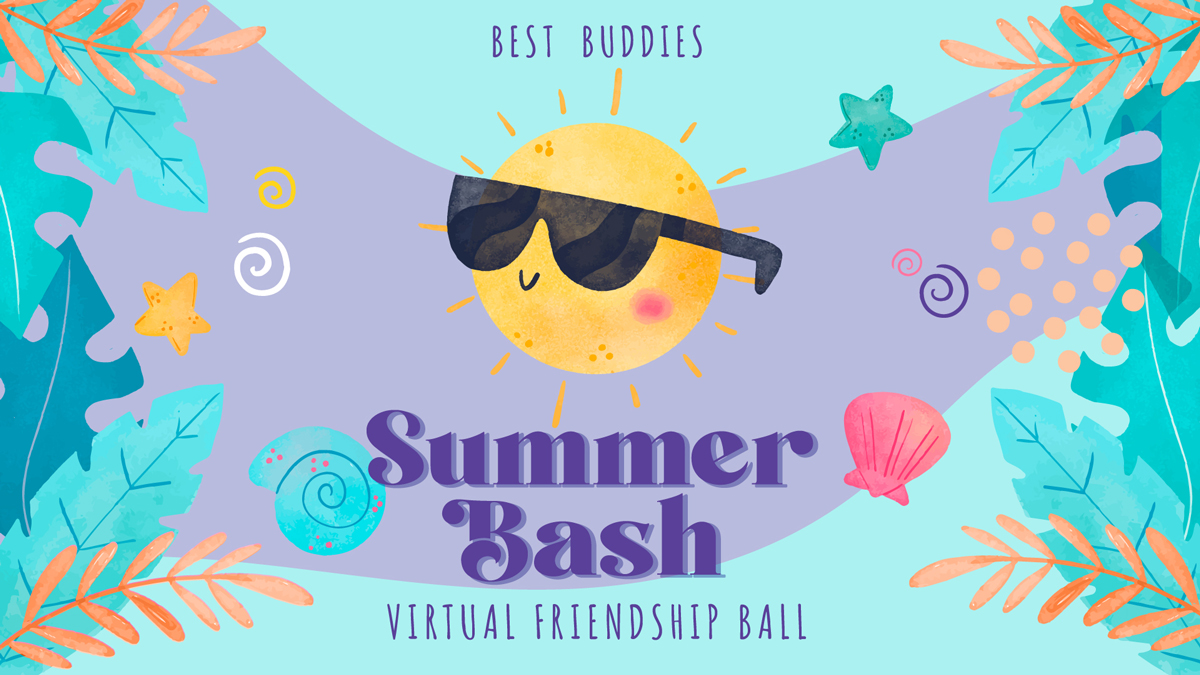 Friday, May 21st
Pre-Show: 6:00-7:00 pm* | Friendship Ball: 7:00-8:00 pm
Zoom
Join us for an evening of music, fun, and friendship. This is the perfect opportunity to break out those Tik Tok dance moves and request some of your favorite songs!
Best Buddies in Florida is excited to bring this fun event to all our Best Buddies participants during these challenging times to help bring everyone together and continue building lifelong friendships. With many schools having to make drastic changes to school events such as prom and or graduation, what better way to stay connected and celebrate than one big virtual prom experience! Join us today by completing the registration form.
*Once you have registered for the event your local office will be sending you the link to join the local Zoom pre-party.