Best Buddies High School to Employment Transition Program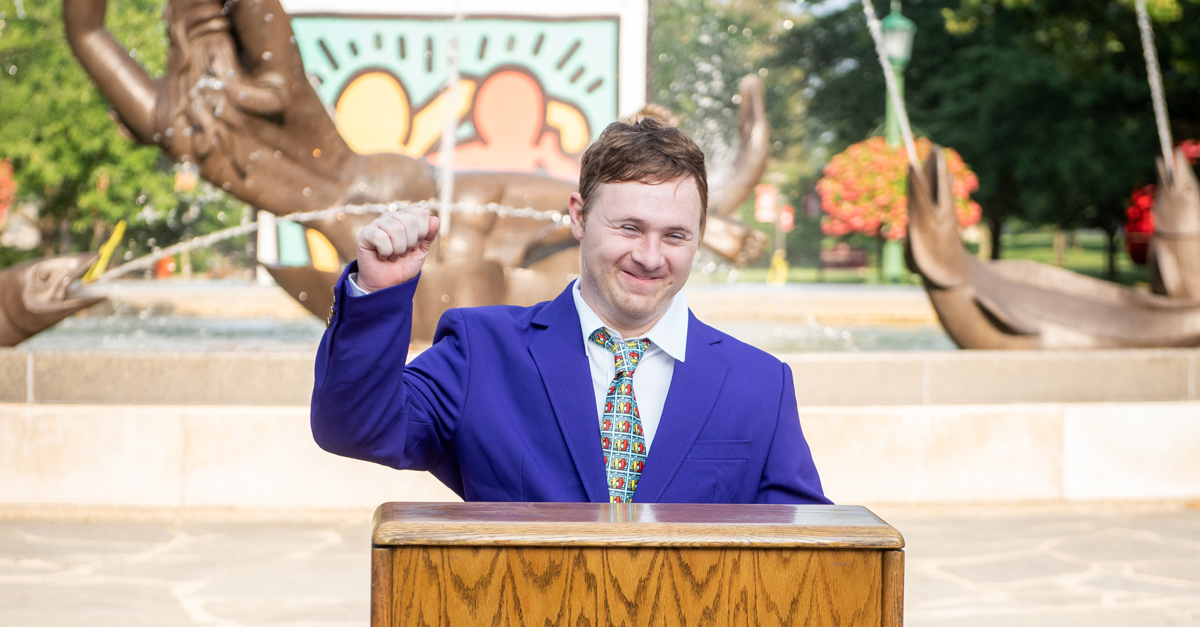 July 28 – September 4th
Hybrid workshops*
Enrollment is occurring on a rolling basis.
Designed to prepare our high school program participants ages 14-22 with intellectual and developmental disabilities to transition into our Best Buddies Jobs program, this series of workshops and community-based learning opportunities helps provide critical services and resources for employment success.
Open to all high school-aged students in Broward, Florida, with an intellectual or developmental disability who want to learn more about employment options post-high school graduation.
Sign Up Now
*The hybrid workshops are offered virtually via Zoom or in-person at Best Buddies' Broward office. Should you have any questions about this program or the info session, please get in touch with emilyhernandez@bestbuddies.org.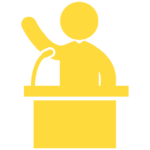 Self Advocating/Mentoring
A focus on enhancing confidence in public speaking across various settings to improve performance in job interviews, workplace communication, and amongst peers. Students will also develop an awareness of their rights and accommodations afforded them in the workplace.
Job Exploration Counseling
Students will start to identify career interests and aptitudes; explore various job settings through site tours; conduct informational interviews, and establish career goals.
Workplace Readiness Training
A focus on developing essential skills to succeed in the workplace, including training in interviewing, transportation, and on-the-job soft skills training.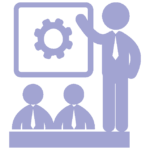 Work-based Learning/Internship
Where possible, students will visit workplaces and engage in work activities to experience first-hand the types of job responsibilities associated with their vocational areas of interest.
Upcoming Transition Program Sessions:
July 28th, 3:30pm-5:00pm: Developing Professional Identity
July 31st, 10:00am-12:30pm: Developing Professional Identity
August 4th, 3:30pm-5:00pm: Self Advocacy & Vocational Rehabilitation
August 7th, 10:00am-12:30pm: Self Advocacy & Vocational Rehabilitation
August 11th, 3:30pm-5:00pm: SMART Goals & Socialization in the Workplace
August 14th, 10:00am-12:30pm: SMART Goals & Socialization in the Workplace
August 18th, 5:00pm-6:30pm: Time Management and Handling Conflict
August 21st, 10:00am-12:30pm: Time Management and Handling Conflict
August 25th, 5:00pm-6:30pm: Building a Resume
August 27th, 10:00am-12:30pm: Building a Resume
September 1st, 5:00pm-6:30pm: Interview Skills & Prep
September 4th, 10:00am-12:30pm: Building a Resume