e-Buddies®  and Cold Stone Creamery®
Cold Stone is proud to support our official charity partner, Best Buddies, as they work to improve the lives of people with intellectual and developmental disabilities (IDD).  In addition to hosting a nationwide fundraising campaign to generate funds that further Best Buddies' mission, we are also excited to offer a select number of Cold Stone employees the opportunity to join their online Friendship program.  The e-Buddies program promotes social inclusion online for people with IDD.
In e-Buddies, people with intellectual and developmental disabilities such as autism and Down syndrome, come together online with people without disabilities to form friendships and a community that celebrates their diversity of character and abilities.
Join the Cold Stone e-Buddies Program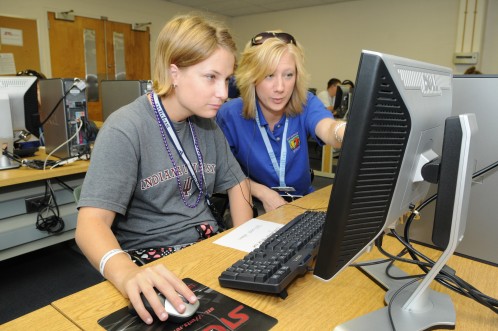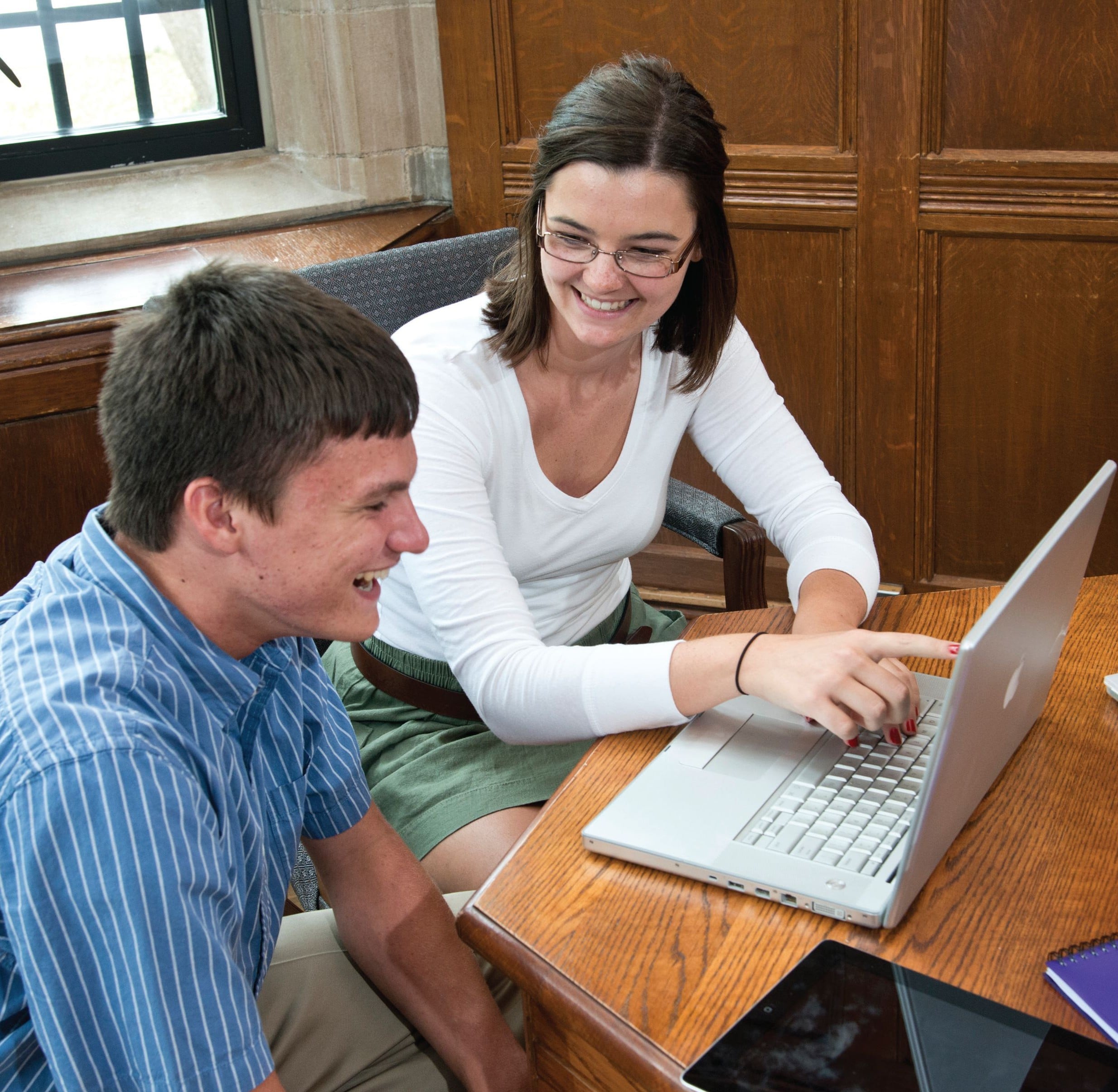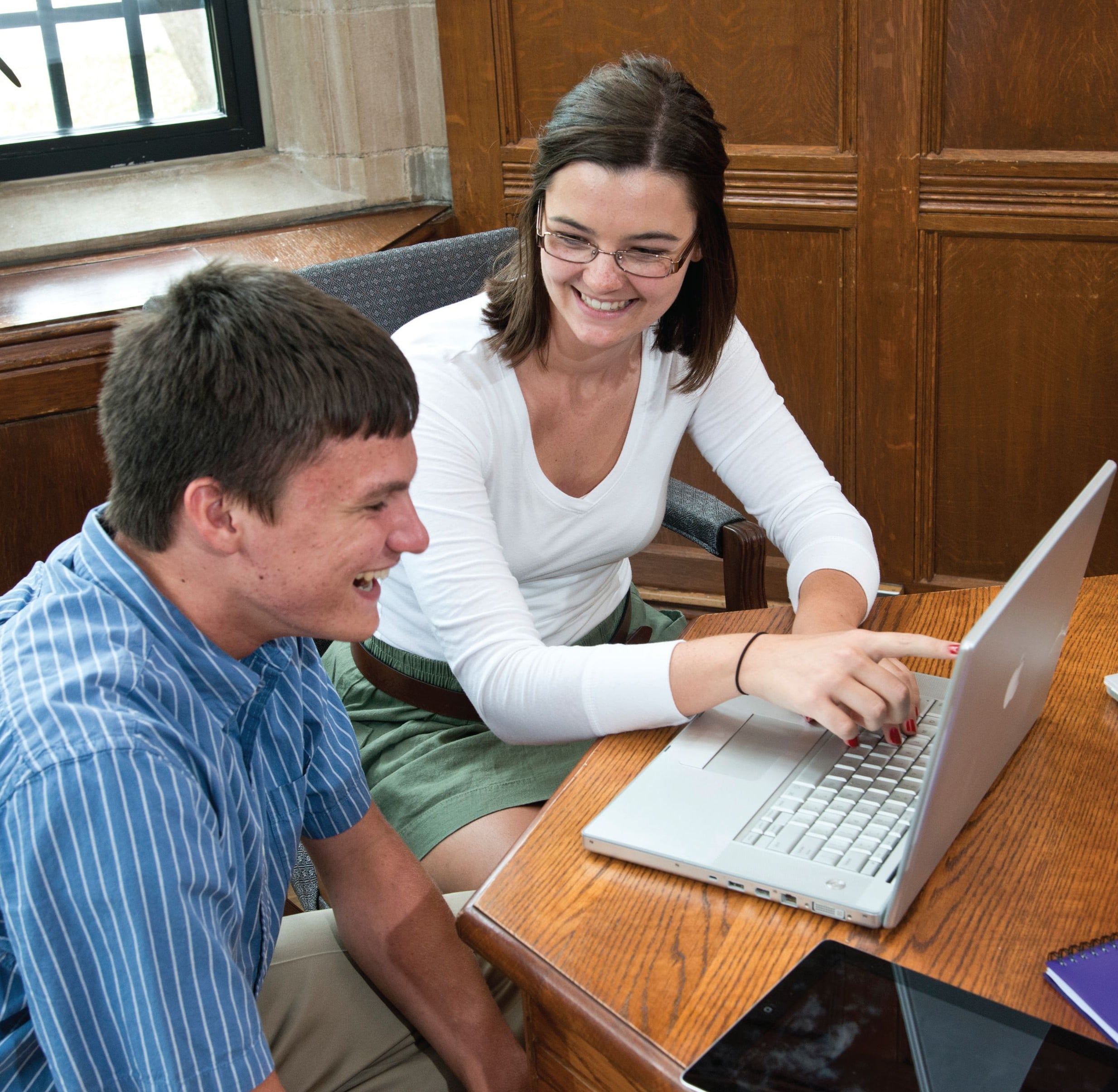 Why e-Buddies?
e-Buddies is an e-mail pen pal program that provides safe opportunities for one-to-one e-mail friendships between people with and without intellectual and developmental disabilities (IDD).
Computers are an integral part of modern society, providing access to an abundance of social and creative outlets.  By participating in e-Buddies, members develop technology literacy skills and become more confident communicating online, opening up opportunities for higher-level education and employment.
Fifty-four percent (54%) of Members with IDD revealed that they feel more confident engaging in other online social outlets as a result of their participation in e-Buddies.
– 2016 Best Buddies Annual Survey (Hardman, University of Utah)
How e-Buddies Works
Providing a safe place for friendship
e-Buddies matches a person with IDD in an online friendship with a person without IDD.  Participants are matched based on age, gender and similar interests.  Anyone over the age of 10 can participate in e-Buddies. Students are matched with other students and adults are matched with adults. e-Buddies is available throughout the United States and internationally for English-speaking people. e-Buddies is always free for people with IDD.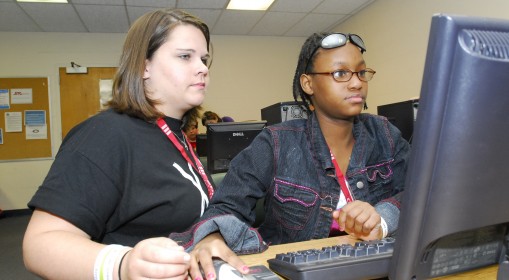 Making a new friend through e-Buddies
Making a new friend through e-Buddies is easy! Here is what happens:
After joining e-Buddies, we will match you with someone from another state (or even another country).
Get to know your e-Buddy by e-mailing them at least once a week. Your e-mails can be short or long and your conversations can be about whatever you both want to talk about.
You'll quickly make a new friend!
e-Buddies is safe!
e-Buddies is dedicated to ensuring the safety and privacy of all our participants with and without IDD.
All e-Buddies are screened before they can participate
Your data is safe and private, we will not share or sell your personal information; read the full privacy policy
Our e-mail system seamlessly hides your personal e-mail address when you e-mail your e-Buddy; read more about the e-mail system
E-mail messages are logged and archived, and can be reviewed for inappropriate content
All e-Buddies communication is strictly conducted via e-mail; e-Buddies agree not to meet in person and are never matched with someone from the same state