New Board Members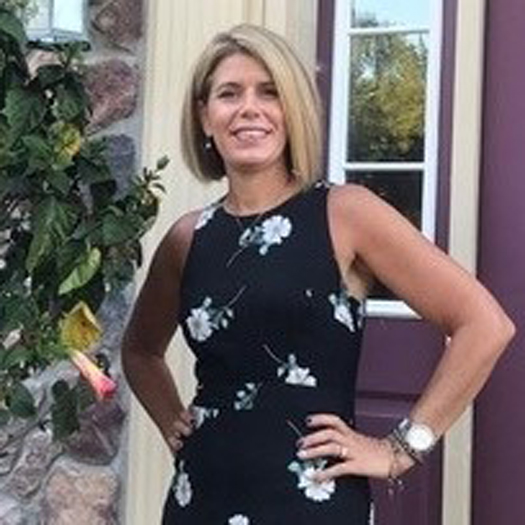 We are excited to announce Erin Miller has joined the Advisory Board for Best Buddies in Delaware. Erin is an Assistant Principal at Kennett Middle School in the Kennett Consolidated School District and an adjunct teacher at Wilmington University. Prior to becoming an administrator, she was a reading specialist and teacher in Delaware. Erin serves as the advisor for Wilmington University's Best Buddies Chapter and is starting a Best Buddies chapter at Kennett Middle School. Erin is committed to promoting the mission of the organization and dedicated to ending the social and physical isolation that people with intellectual and developmental disabilities face.
All of Erin's children have been involved in Best Buddies through their high school. Erin recently shared "Our family appreciates the mission of the Best Buddies organization – to create opportunities for friendships, employment, leadership development, and inclusive living for individuals with intellectual and developmental disabilities."
Please join us in welcoming Erin to the Best Buddies in Delaware Advisory Board. We are excited about her passion for Best Buddies and look forward to the great impact she will make in our organization.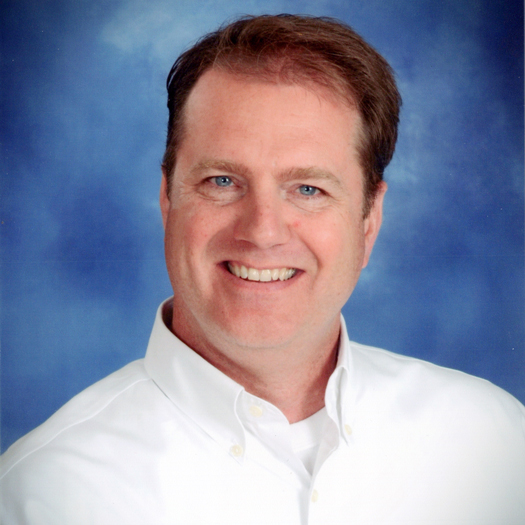 We are excited to announce Robert W. Thomas has joined the Best Buddies Delaware Advisory Board. Rob has spent over 25 years building strategic organizations for companies like Verizon and Panasonics in North and South America. This strategy encompassed building relationships and partnerships with enterprise businesses, state and local government. He has extensive experience in business development and building strategic teams.
Rob has a bachelor's degree in Business Administration from Johnson & Wales University, and an MBA in Global Management from the University of Phoenix. Rob has spent extensive time studying abroad while completing his master's degree. Please join us in welcoming Rob to the advisory board, he will make a tremendous impact in our organization.