Virtual Program Toolkit
As schools and workplaces across the country are closing to prevent the spread of COVID-19, your participation in Best Buddies is more important than ever before. We must stay connected to ensure that social distancing does not lead to social isolation. We can do this through virtual programs!
Things may seem really different in this moment, but our mission remains the same. We can make a difference! This toolkit will help us continue spreading inclusion and friendship even when we are apart.
Parent Resources
Maddie & Garett Show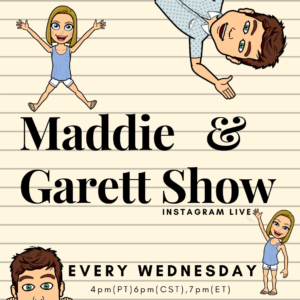 Join us every Wednesday at 7 PM!
JOIN NOW
Tune in live on the @BestBuddiesUniversity Instagram every Wednesday evening at 7 PM EDT (6 PM CDT/5 PM MDT/4 PM PDT) for the Maddie and Garett Show!
Connect with your peers to:
Discuss upcoming programmatic deadlines.
How to manage your chapter during this time.
Share all the FUN ways you are staying connected while practicing social distancing!
Stay Safe, Stay Connected
Best practices to connect with your buddy, virtually (not in person). Social distancing does not mean social isolation!
Meeting in-person is not the only way to engage with other Best Buddies members. Here are some activity ideas that don't require being in the same place.
Stay in touch: use your technology of choice to talk to your friends (e.g. phone call, text, e-mail, social media, online gaming)
Virtual get-togethers: use audio and video conferencing tools (like Facebook Messenger, Facetime, Google Hangouts, or Zoom) to interact with your friends; think of fun, themed activities that you can do together (e.g. fun group discussions, virtual arts and crafts, virtual karaoke, virtual dance parties, virtual yoga, etc.).
Best Buddies Mobile: stay connected with your chapter and safely share your updates.
Join e-Buddies: a great way to make a new friend via e-mail.
Call each other: pick up the phone and talk to your friends, they will be happy to hear from you!
Send letters/postcards: everybody loves getting mail (that isn't junk mail), especially people who aren't big e-mail or social media users; FYI, experts say that sending mail is safe.
Remember, we're all in this together, so let's make sure that all of your friends know that someone is thinking about them!
Stay Healthy!
First and foremost, be safe and stay healthy by practicing good hygiene and social distancing, and by following guidance from credible sources like the CDC, WHO, and local health officials! Here are some quick resources on how to do your part:
Practice Self Care
During this unfamiliar – and confusing! – time, it's more important than ever to feel connected and safe. But, given our country's warning to practice social distance and self-isolation, it's hard for many people to feel like they have outlets that make them feel comfortable. Best Buddies has been fighting social isolation for over 30 years, and we are here to provide guidance, connections, and friendship – even if it has to be done virtually for now!
As you look through this site for ways to engage with your friends, chapter, and community in a safe way, we want to remind you to take care of yourself! Your well being and good health is what makes you a good friend – and we all need a good friend during this time. Best Buddies wants you to know that there are lots of people that care about here, and we are here to help however we can!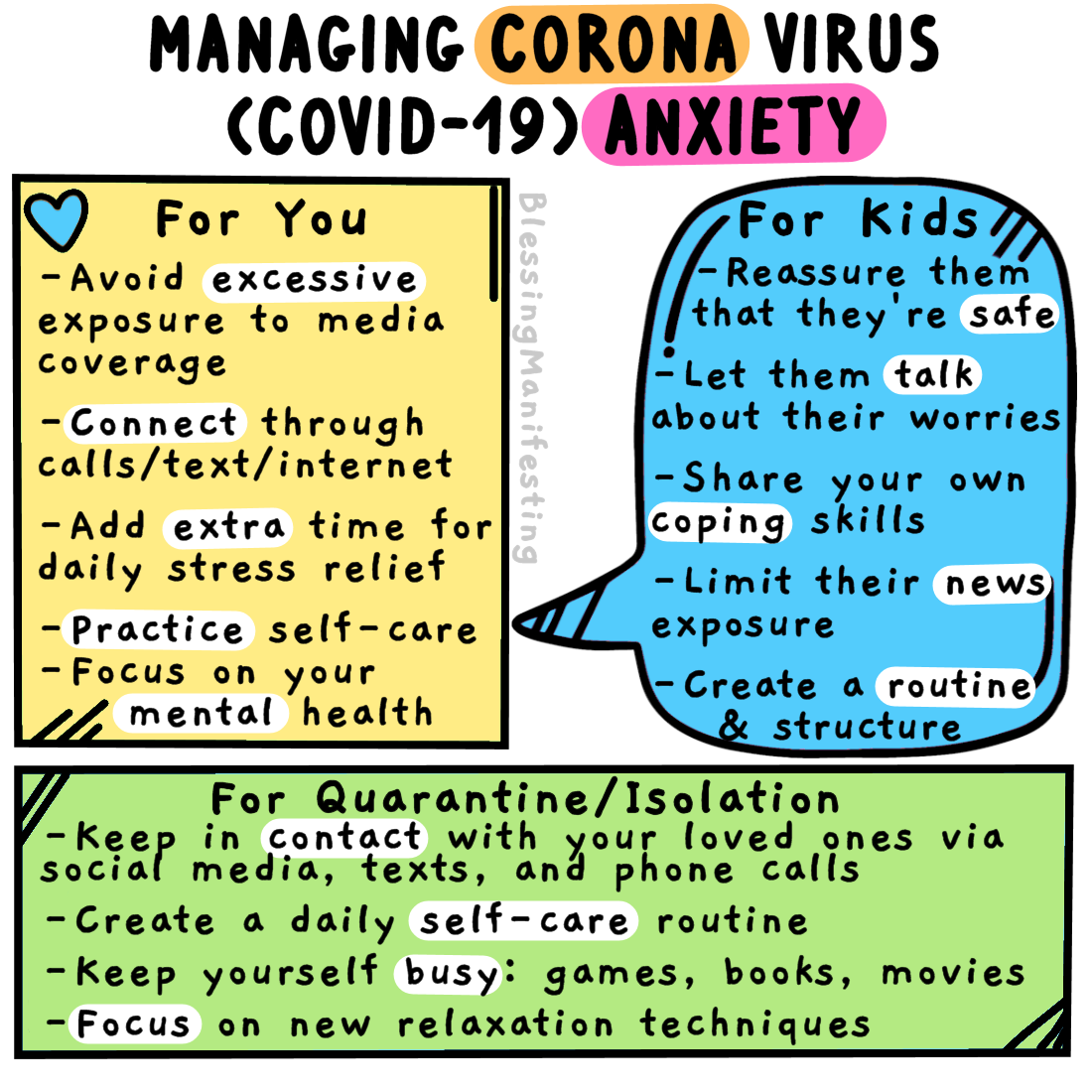 Here are a few quick tips to follow on ways to care for yourself:
Breathe! Inhale through your nose like you are smelling a flower, and exhale through your mouth like you are blowing out a candle.
Color: Take time to be creative and let your mind wander.
Journal: write down your feelings or just your daydreams.
Take time for yourself. Take breaks, eat the food that makes you feel good, get rest when you can, and move your body. Pick up your old hobbies or try something new you've been curious about for a while. You need to prioritize time for yourself during this time!
Connect with others. Join the Best Buddies' calls and video chats, or reach out to a friend on social media or through texts. Make a connection that helps you feel seen and reminds you that you belong!
Stay informed. Read articles and watch the news to understand what is going on, but take breaks from too much exposure. You want to have information on what is happening, but not wondering 'what if' day in and day out. Find a balance that doesn't consume you.
Get Connected
As we transition to virtual means of communication, various internet service providers are offering free service, discounts and more for eligible families.
Leading Your Virtual Chapter
As a Best Buddies leader, we trust you to create a strong foundation for your chapter to meet the mission. This means serving as a good leader now and also finding new leaders to guide your chapter for years to come. With your passion for our mission and understanding of your chapter needs and goals, we trust that you have the ability and expertise to build a sustainable leadership team that is best for your school. Even though your school may not be in session this month, we still want you to serve as a leader, make a plan for your chapter, and build a team that will help your school meet our mission of inclusion and friendship. Here are some steps to make that happen: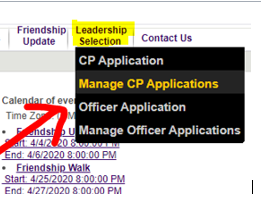 1. Check the Chapter President Applications that have been submitted on your
Best Buddies Online
portal (click on Leadership Selection tab on the Home page).
2. Make a plan to connect with every applicant. You can talk to them over the phone or using FaceTime, Skype, Zoom, etc.
3. Keep your advisor in the loop. Send your advisor an email with who you are interviewing and your recommendations.
4. Update your Best Buddies Online Portal with the incoming leader information. Let your program manager know who are want to be Chapter President next year!
5. Send emails, texts, or however you communicate with your chapter to let them know you are looking for great leaders to support your chapter. Have them text you their interest and connect with them online to tell them about open positions you have.
6. Plan a Facebook Live meeting or use Zoom or Skype to get all interested officers together with your selected leader for next year to talk about how you can continue to connect your chapter members at the end of this year and how you will start the next year off strong!
Activity Calendar
Virtual Program Resources