Best Buddies Virtual Events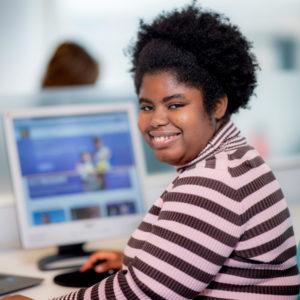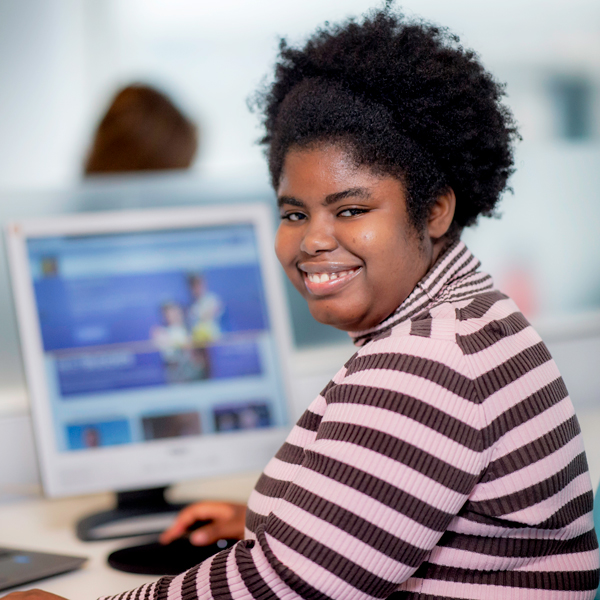 Every Monday & Thursday
7 PM
Zoom
OPEN TO ALL
Register Now
Join us every Monday & Thursday for a chance to get to see your friends and make new ones!
Each week we will host a Movie Monday where you get to decide what movie we watch by voting on our Facebook page on Fridays, and on Thursdays, we will host different types of activities to participate in. All activities are hosted through Zoom — please register to receive the link and password.
Questions? Contact Mike Wieliczka at 203-234-3996 or MichaelWieliczka@BestBuddies.org.