Meet Advisory Board Member Michelle Marchand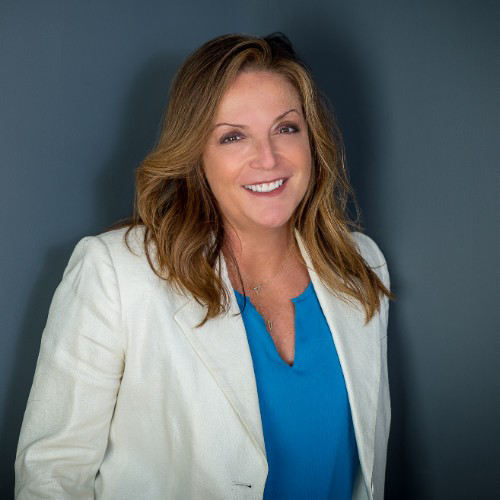 We all love how Michelle Marchand is the top cheerleader for Best Buddies! An active member of our board since 2014, Michelle generously gives of her time, talent, and seemingly boundless energy to every endeavor, and we truly appreciate that she takes the lead to chair our Champions event and soiree. She came to our first Soiree and has been part of our family ever since!
On the professional side, Michelle is the Senior Regional Alliance Manager in the Northeast at Okta, Inc. Okta Identity Cloud enables organizations to securely connect the right people to the right technologies at the right time.
Michelle loves her travel adventures, but she also thrives on hometown escapades in Connecticut with her family and friends.
What does Best Buddies mean to me? Friendships and teaching our kids to be a kinder generation to their peers. Little, subtle changes can continue to grow over the kids' lifetimes and into adulthood. I also love the adult portion with jobs and social interactions.