Meet Advisory Board Member Andrew White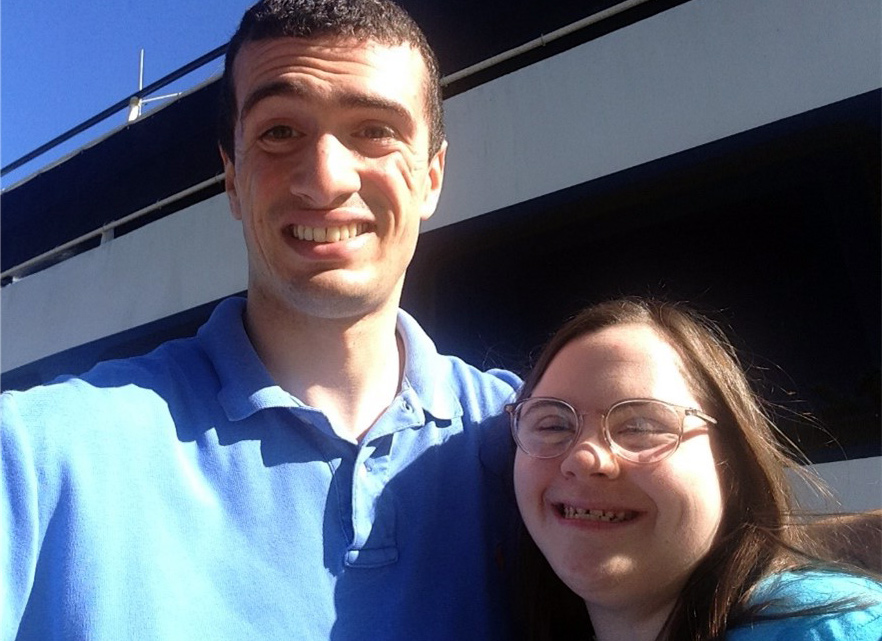 Hello! My name is Andrew White, and I have been involved with Best Buddies since my freshman year in high school. In living with an autism spectrum disorder myself, I have had the first-hand experience with intellectual and developmental disabilities throughout my life.
I joined Best Buddies as a freshman at Southington High School. That year, I became buddies with Tom Snow, my friend from Boy Scouts, who had recruited me to join Best Buddies at the school's Activity Fair. Since then, I have enjoyed participating in Best Buddies activities and serving in the Best Buddies community. As a sophomore, I was appointed Buddy Director for my high school's chapter, and I served this position for three years until I graduated. I then attended the University of Connecticut as an accounting major, and I served as Buddy Director for UCONN's Best Buddies Chapter throughout my entire undergraduate career.
After I graduated from UCONN, I continued to support Best Buddies as a Buddy Ambassador at certain events including the Sunset Soiree (now the Champion of the Year gala) and the Friendship Walk. In 2016, at the Best Buddies Sunset Soiree, I met my future girlfriend, Cate Alix, who is also a Buddy Ambassador. We began our relationship in 2017 at the Friendship Ball, and we have been going strong ever since. We both enjoy taking dance classes together, performing in various shows, and going on exciting adventures including trips to Disney World!
Best Buddies has been a very special part of my life, helping me to develop great friendships and a nice relationship with Cate. I am truly blessed with the opportunities this organization has provided for me over the years, and I look forward to giving back to the Best Buddies community as an advisory board member.