Best Buddies in Colorado Leadership Training Day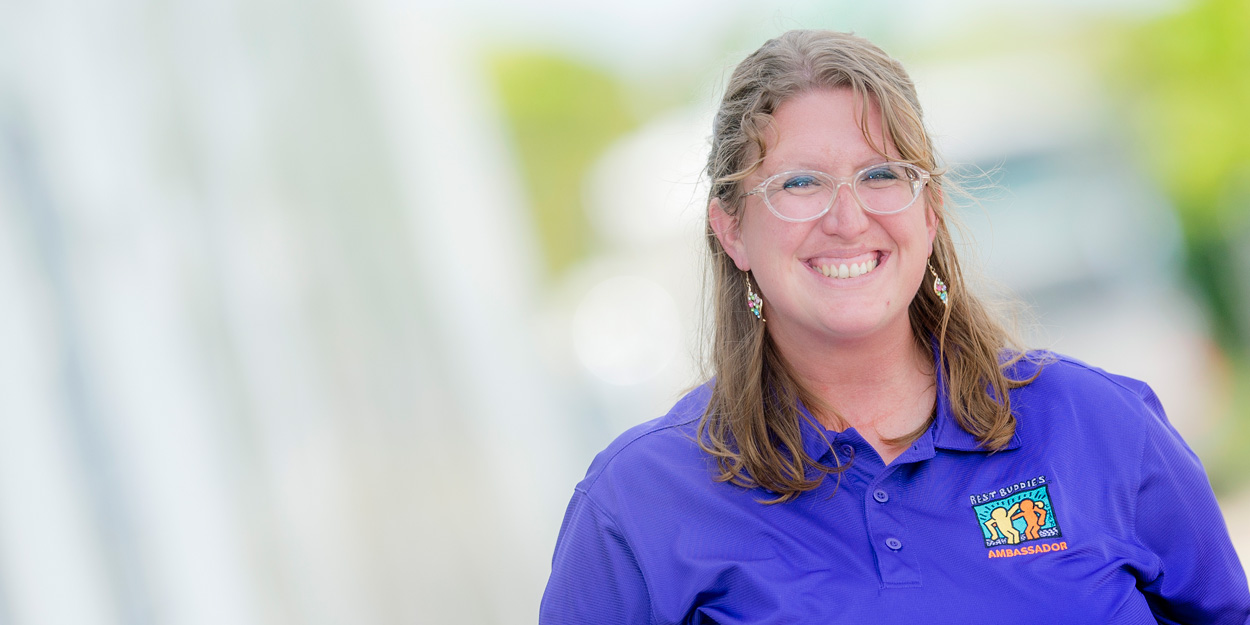 Sunday, October 10th
10:00 AM – 3:00 PM
Catalyst
3513 Brighton Blvd.
Denver, CO 80216
This full day of training is open to all chapter presidents, advisors, and officers. As the leaders of your chapter, you are invited to Leadership Training Day where we will go over everything you need to lead your Best Buddies Chapter to success in the 2021-2022 school year!
Please register above. We will be breaking for lunch that will be provided by Best Buddies. We hope you will join us and get empowered for another strong year of inclusion and friendship!
Should you have any questions or need any assistance, please contact leeannealsup@bestbuddies.org.
Can't make it to the event?