October 24, 2020
Washington Monument on the National Mall
Washington, D.C.
Join us at the Best Buddies Friendship Walk, the number one walk in the country raising awareness and funds to support individuals with intellectual and developmental disabilities (IDD).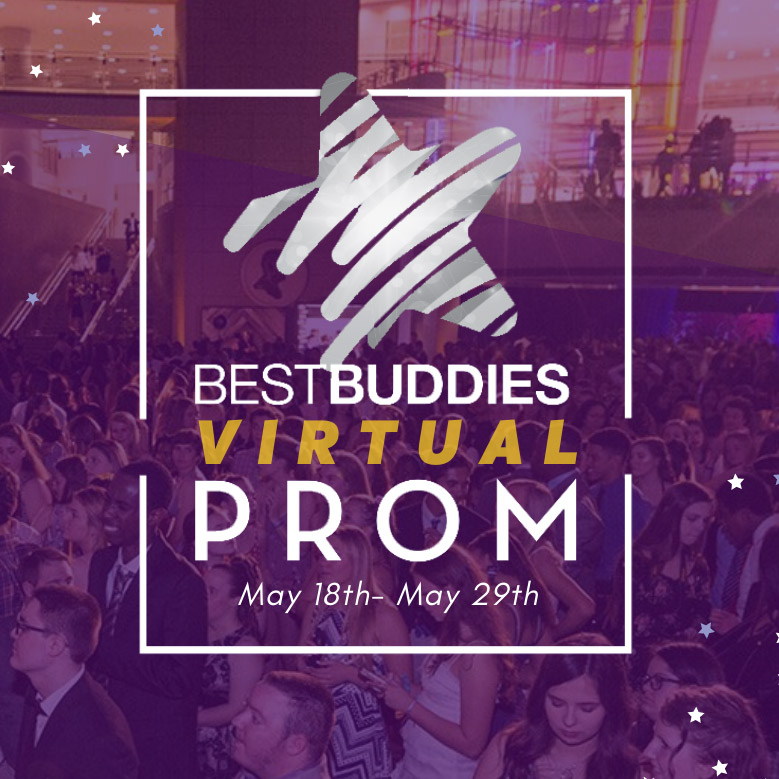 May 18-May 29, 2020
Online
Join Best Buddies as we hold our first ever PROM: The Virtual Celebration to honor and recognize our participants, buddy pairs, corporate partners, and dedicated volunteers during this time of physical distancing.
March 23, 24, and 26

TravelMate, an application/curriculum that provides virtual travel training support for individuals with IDD, is offering a training opportunity for special educators and others who work with individuals with disabilities to use assistive technology to travel train clients/participants while promoting independence.