Virtual Events Calendar
Join Best Buddies in California for virtual activities! These activities are free and open to all Best Buddies program participants unless the event specifically says it is for a particular group.
**Most activities will be held over Zoom. To join an activity, RSVP below, and the link and password will be sent before the event.
Should you have any questions or require assistance contact
brittanyblack@bestbuddies.org.
Best Buddies Leadership Conference
July 13-15th
LEARN MORE / REGISTER
The Best Buddies Leadership Conference (BBLC) is a three-day, free digital event that unites Best Buddies leaders, volunteers, and community advocates from around the globe to imagine, create, lead and empower the future of the disability rights and inclusion movement. Over the past 30 years, BBLC has inspired thousands of leaders to be Best Buddies advocates and to bring about social change in their communities.
College Nights Event
Friday, July 16th
5:00 PM on Zoom
SIGN UP
Come hang out with other Best Buddies College Chapter Members! Open to any College Best Buddies Chapters in California are welcome to attend! Join in for some fun games and virtual activities hosted by our other college officers!
California Citizens Orientation
Tuesday, July 27th
5:30 PM on Zoom
SIGN UP
This orientation is for Best Buddies Citizens, which is our friendship program for adults with and without disabilities! Open to any adults living in California!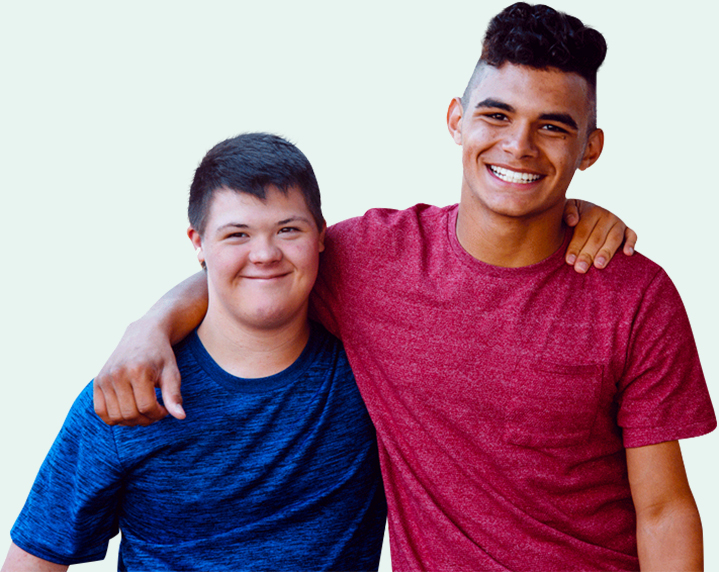 Are you interested in volunteering with Best Buddies? There are many unique ways to get involved and support our mission! Each month, we host two orientations to share more about our involvement opportunities!
Upcoming Dates:
July 8th at 5:30 PM
July 22nd at 5 PM
If you are interested in signing up for an orientation please contact richardnakai@bestbuddies.org.