San Francisco Walker of the Week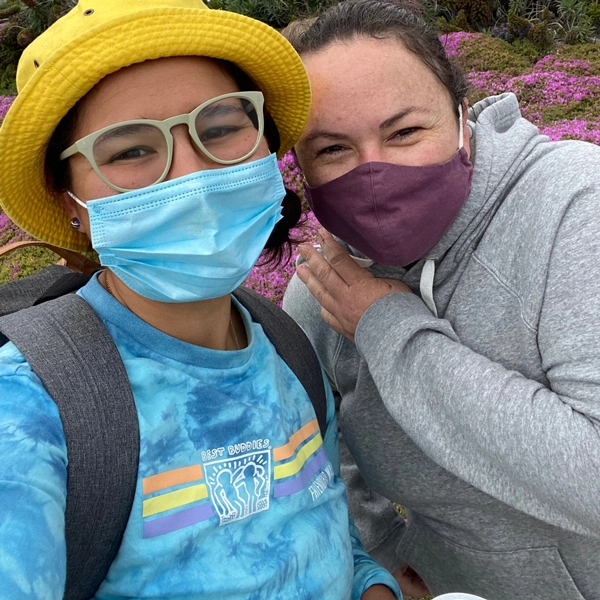 We are excited to name Lily as our first Walker of Week!
Lily was introduced to Best Buddies at Berkeley High School, and while her involvement in her school chapter was limited, she became more engaged after working with two of our Best Buddies participants.
Last year was Lily's first Friendship Walk, and she raised over $1000!
Lily has already raised over $500, so we asked her for some fundraising tips:
"I approach fundraisers by being open and honest, but also a little shameless. I send individual emails with personal messages to folks I think would probably donate, and I flood my socials with posts!"
You rock, Lily!
SUPPORT LILY