San Diego Walker of the Week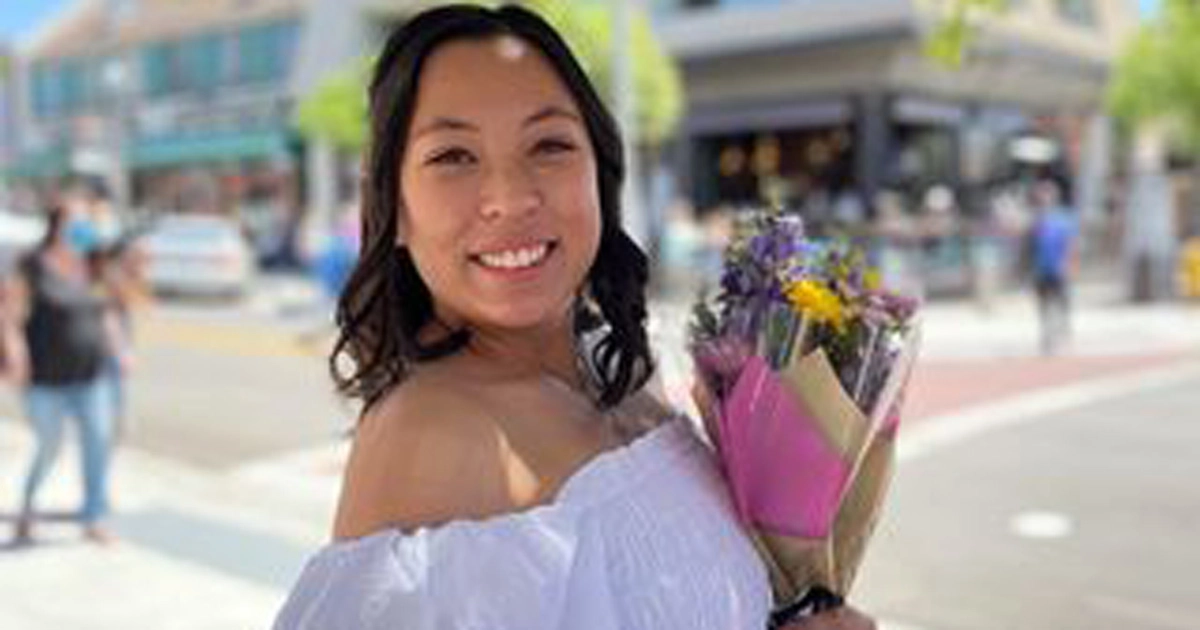 We are excited to name Nicole as our first Walker of Week!
Nicole joined Best Buddies her freshman year of college in 2017 at SDSU and served as an officer from 2019 to 2021. She is currently on San Diego's Friendship Walk Committee and is helping plan this year's Walk!
What's your proudest Best Buddies memory?
"One of my proudest moments in Best Buddies was continuing to host fun meetings over Zoom during COVID. We managed to continue our weekly meetings with over 60 members in attendance. I was so proud of the SDSU chapter for keeping up the momentum of online meetings. We made sure our members were still able to connect with each other, even if we weren't meeting in person."
Why is Best Buddies important to you?
"Best Buddies is important to me because it provides everyone, regardless of ability, with genuine friendships and connections. Best Buddies is and will continue to be a safe place to hang out with friends!"
Thank you for your leadership, Nicole!
SUPPORT NICOLE