Novice Ambassador Training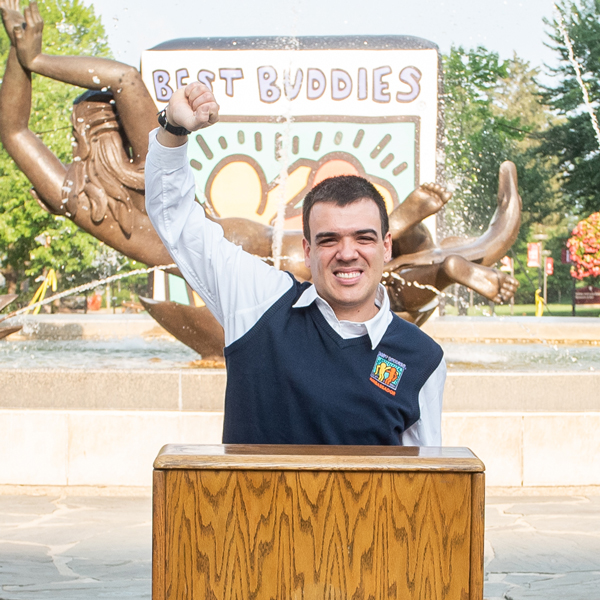 Join us for this three-day (1 hour per day – 3 hours total) Ambassador training on speech writing and public speaking! Open to anyone in California who has not participated in a full Ambassador training before.
July 26, 4pm-5pm: training
July 27, 4pm-5pm: training
July 28, 4pm-5pm: speech presentations
*This event will be on Zoom. Register above to receive the event link (you must enter an email address to receive the Zoom link.) The Zoom app needs to be downloaded on a computer, tablet, or mobile device – sign up free.