Best Buddies in California Newsletter: Sept 2022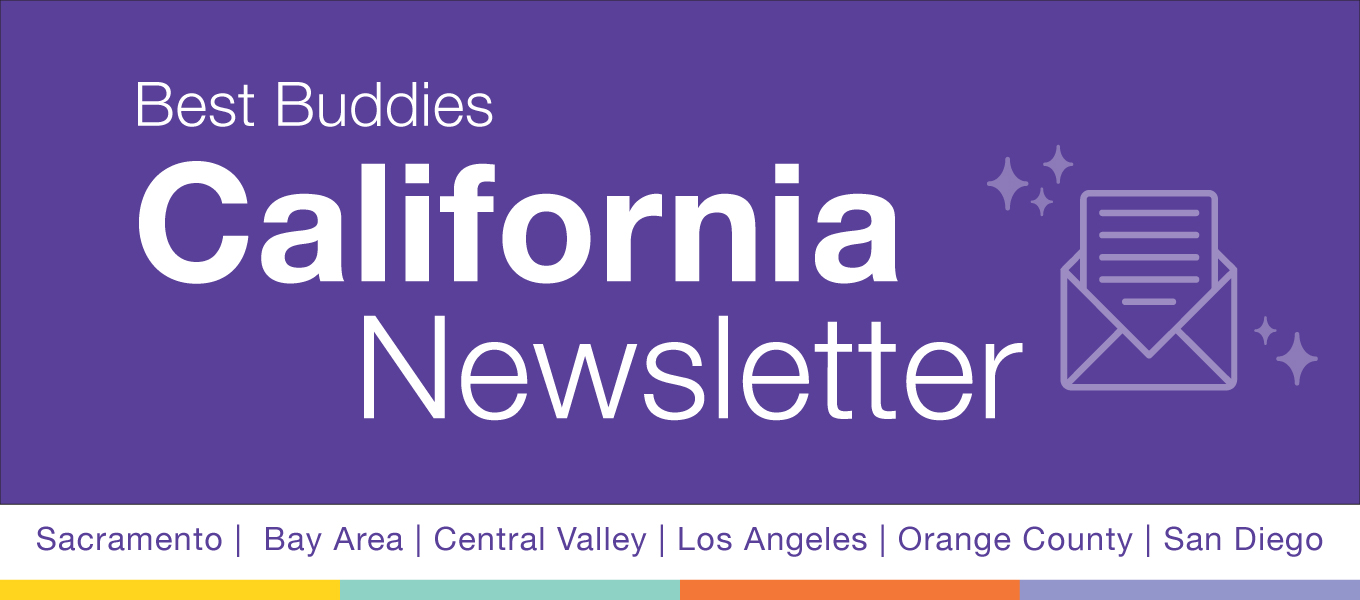 September 2022
Happy Birthday, Rosemary Kennedy!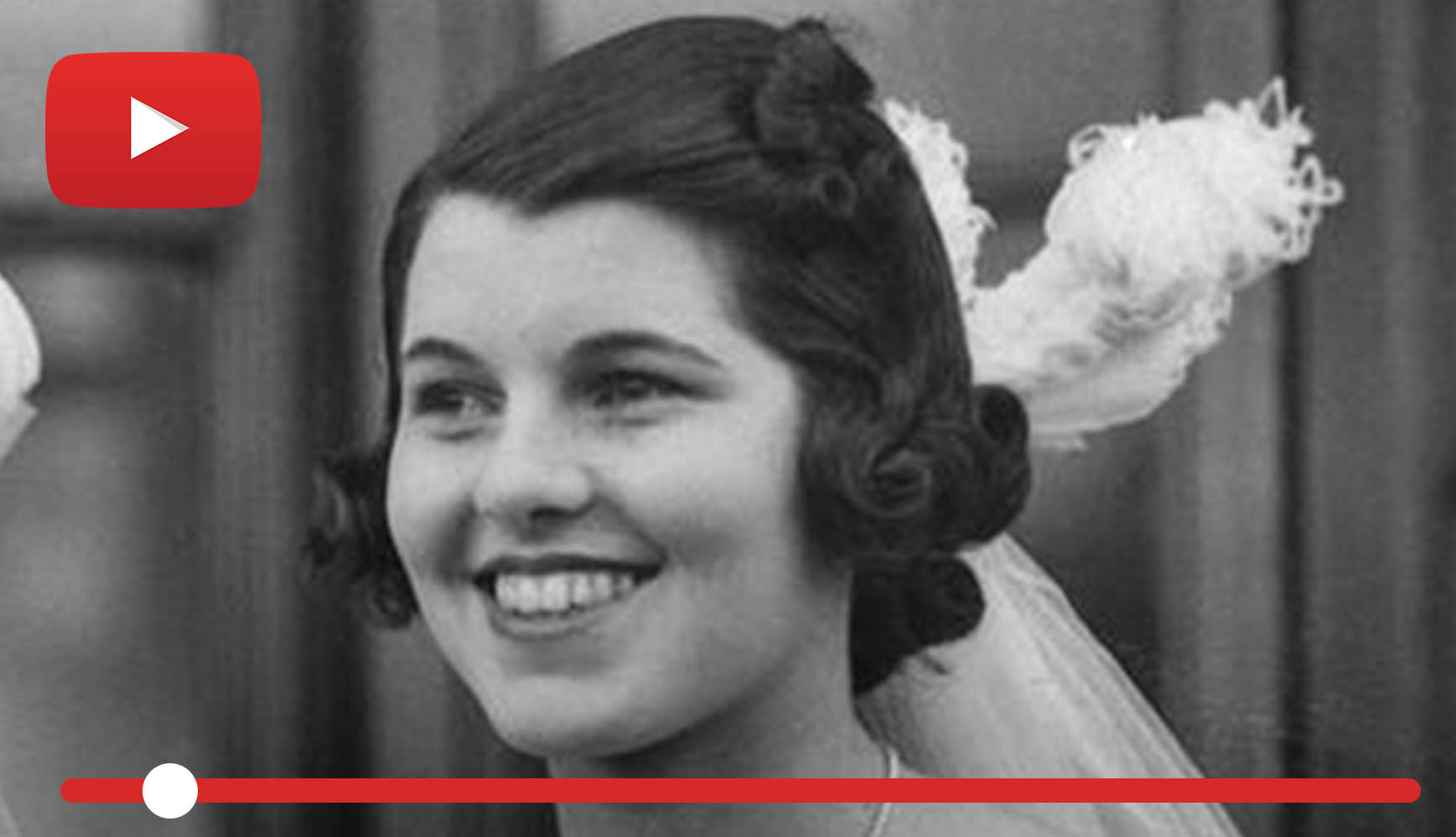 Each year on September 13, we celebrate the life and legacy of Rosemary Kennedy. Rosemary was the aunt of Best Buddies founder, Anthony Kennedy Shriver, and the inspiration behind a national disability rights movement.
Rosemary was the eldest Kennedy daughter. She was born with intellectual disabilities due to complications at birth. While she and her 8 brothers and sisters all considered themselves the same, the outside world judged Rosemary based on her disabilities. At the time, there was very little research or knowledge surrounding intellectual and developmental disabilities.
Rosemary's brother, John F. Kennedy, went on to become President of the United States in 1961. With the encouragement of his siblings, he created the President's Panel on Mental Retardation and signed the Maternal and Child Health and Mental Retardation Planning Amendment to the Social Security Act into law. This was the first major legislation supporting those with mental illness and intellectual disabilities. Rosemary's sister, Eunice Kennedy Shriver, founded Special Olympics in 1968 and eventually her son, Anthony Kennedy Shriver, created Best Buddies in 1989.
Today would have been Rosemary's 104 birthday. We honor her and the positive influence she had on society's views and treatment of the IDD community. Please consider celebrating her birthday by donating to Best Buddies. You can join Team Rosemary by making a major gift of over $1000, join The Bridge by making a monthly donation of any amount, or make a one-time donation by using the buttons below. Click on the buttons to learn more about the impact and benefits associated with each giving program.
---
Volunteer Spotlight
Meet Analaura Gasca
Center High School Volunteer - Sacramento, CA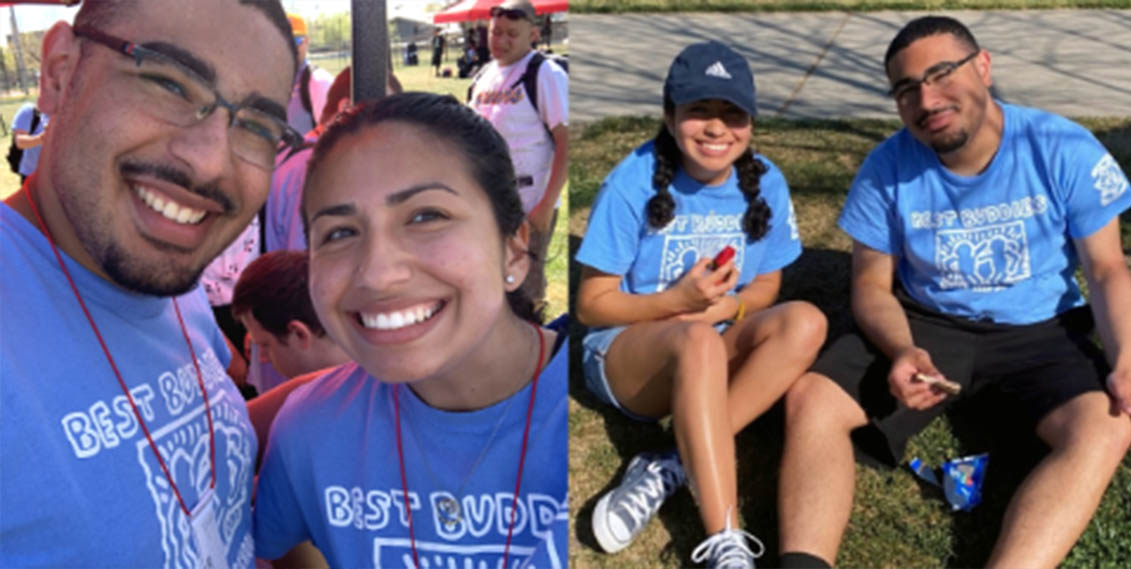 How long have you been involved with Best Buddies and in what capacity?
"This will be my fourth year volunteering for Best Buddies. My freshman year I started off as a member in a one-to-one friendship, in my sophomore year I became treasurer of my chapter helping raise funds for our activities, and last year when I became president my officers and I tried to expand our chapter, and become involved in more activities in our area."
How has Best Buddies impacted your life?
"My life has been impacted for the best when I meet my friend Julius; he is a great friend and an amazing person. Best Buddies has opened my eyes to a community I was unaware existed but, since joining I have strived to bring awareness to others and help grow the community."
What has been your proudest Best Buddies moment?
"My proudest Best Buddies moment was when we participated in a unified softball tournament. So many students who weren't a part of the program supported and cheered us on making the Buddies have a great time"
---
Ambassador of the Month
Nona Miloslavsky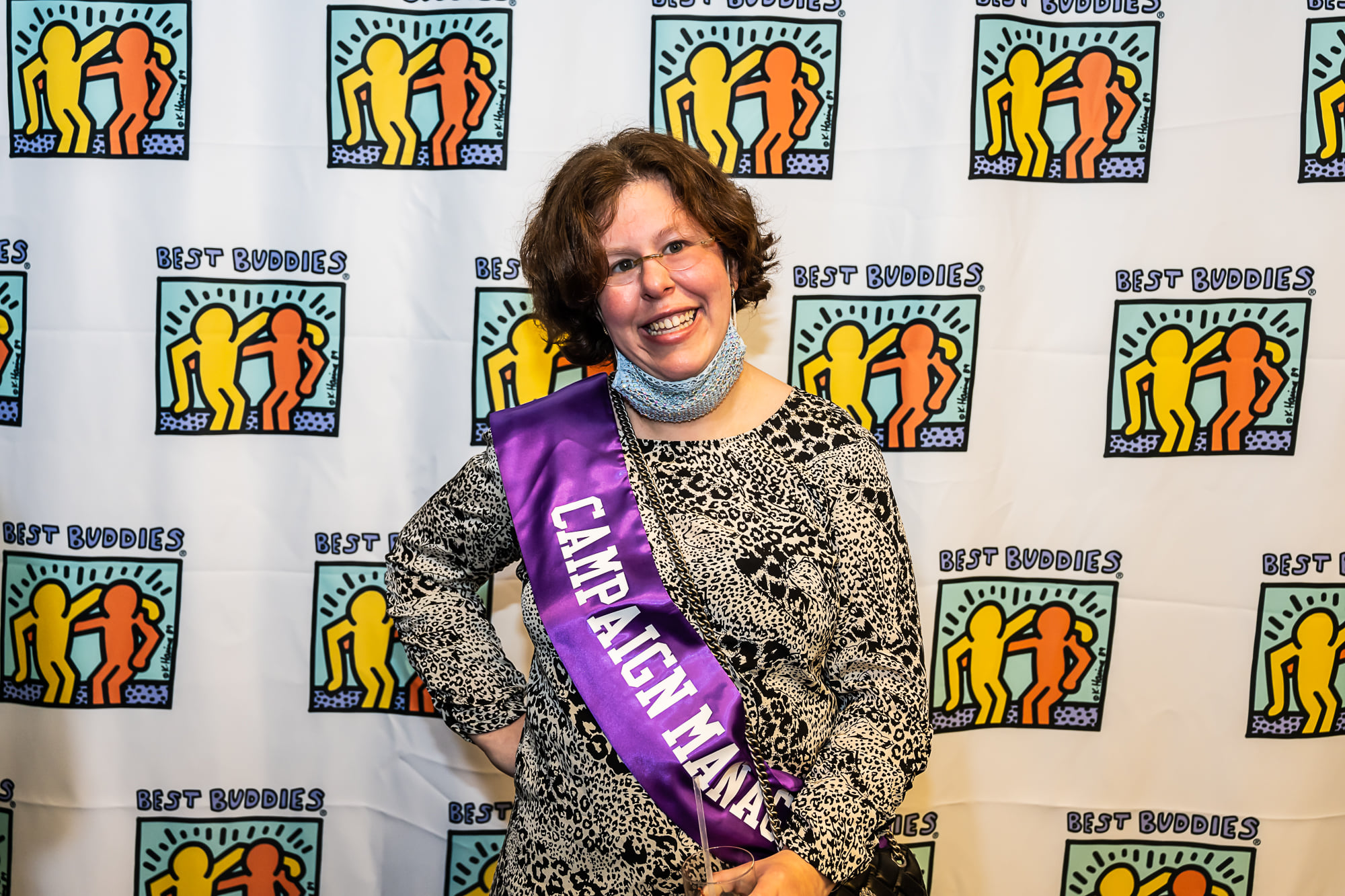 Nona was nominated to be the Best Buddies CA September 2022 Ambassador of the Month for her positive and engaging attitude. She has been part of Best Buddies for 16 years and got involved at the University of San Francisco. Best Buddies volunteers were recently invited to attend the 49ers training camp. Nona attended, made lots of friends, and even helped us create a thoughtful thank you video to send to the team. She is also going to work behind the scenes on the Bay Area Champion of the Year Gala as a member of the Champion of the Year Committee!
"Best Buddies has impacted my life because I truly feel included. I've made so many friends that I see all the time even outside of the programs because of Best Buddies."
---

Best Buddies CA Career Opportunities

We are hiring!

SoCal Jobs

Manager, Job Development – Long Beach, CA
Employment Consultant – Los Angeles, CA

NorCal Jobs

Manager, Job Development – San Francisco, CA
Employment Consultant – San Francisco, CA
Program Manager – Sacramento, CA
---
Get Involved with Best Buddies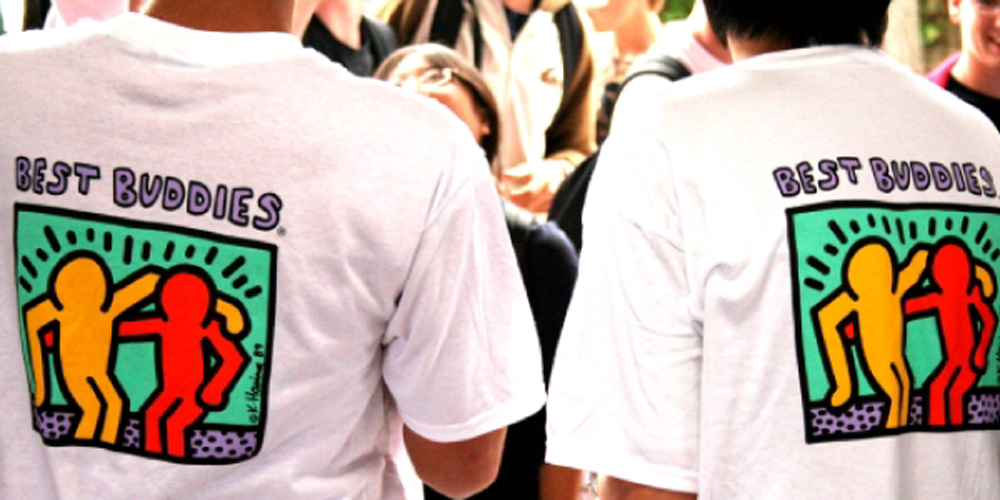 September Volunteer Orientation
September 21th from 5:00pm-5:30pm
---
September Events Calendar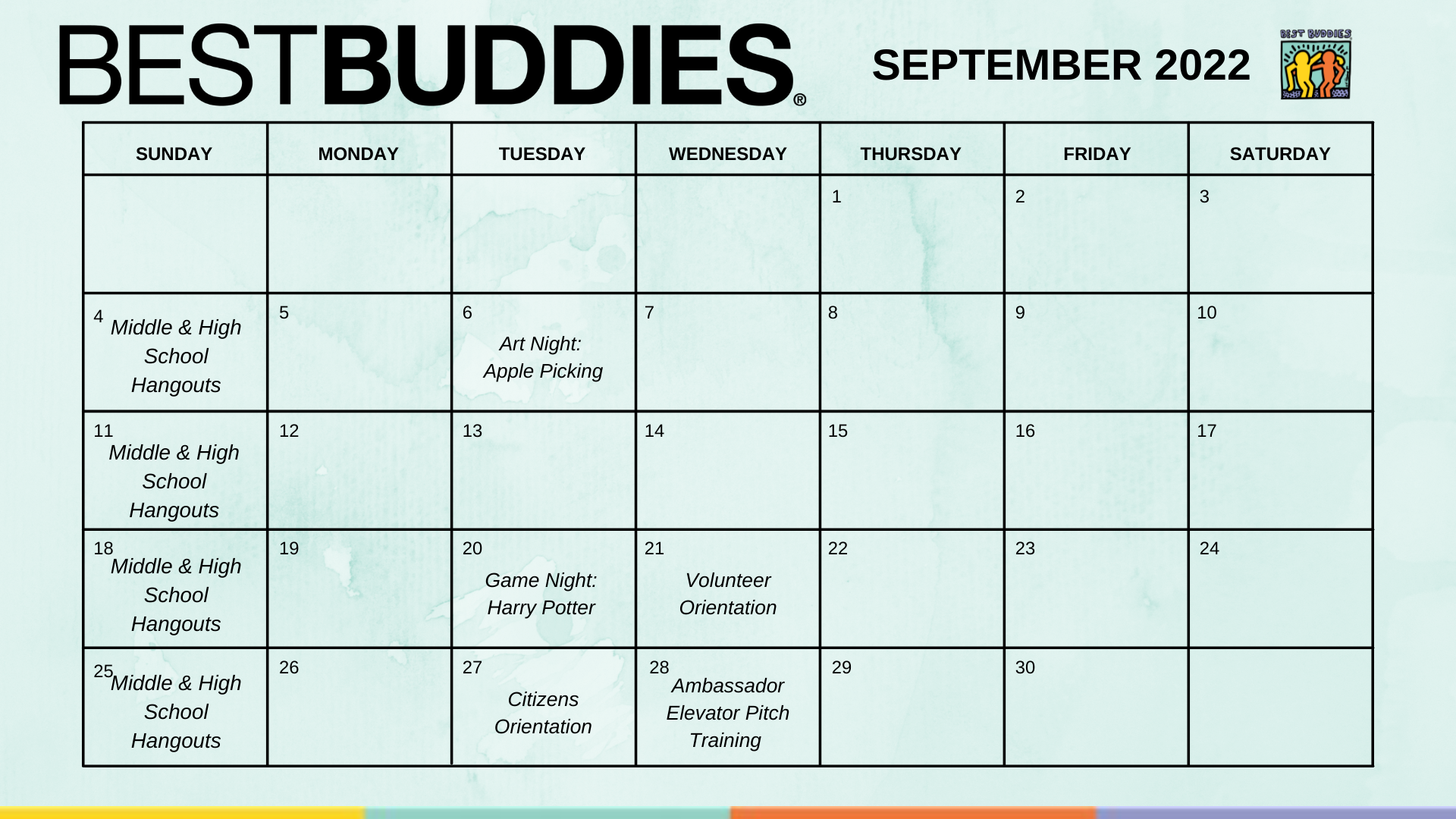 To receive the latest Best Buddies news and announcements, click here.