Meet Emily, Advisory Board Member & Volunteer in Los Angeles, CA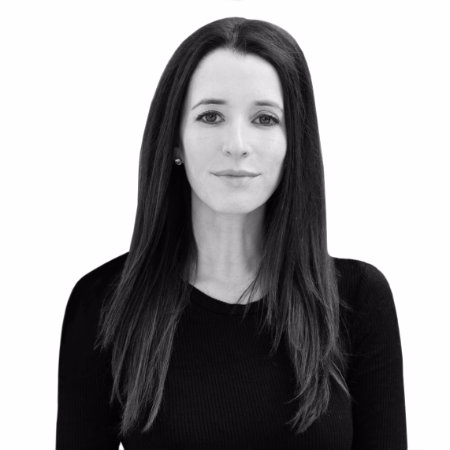 We love our Volunteers! Meet Emily, Advisory Board Member and Volunteer in Los Angeles, CA
How long have you been a volunteer with Best Buddies?
I was a volunteer with Best Buddies for two years in my high school chapter and recently rejoined the organization as an Advisory Board Member about 4 months ago. I am so excited to be affiliated with Best Buddies again – it feels good to be back!
Describe your current and previous involvement with Best Buddies?
In high school, I was a part of the Brentwood School chapter and worked for a few years with a Best Buddies one on one named Josh. It felt really great to have a personal relationship with a member of Best Buddies and to rejoin the organization in a new capacity after all these years. I am now working with Best Buddies to help fundraise and am participating in the jobs program. I'm an executive recruiter, so I've been working closely with my clients to bring awareness to the organization and help with integration with their DEI processes.
What is your favorite Best Buddies memory?
My favorite Best Buddies memory was in high school when we would meet with our Best Buddies for activities – it was really awesome to spend time together and establish personal relationships.
How has Best Buddies impacted your life?
It has come full circle for me – to be able to participate as a teen and now again as an adult – I've seen the positive differences it makes in Best Buddies' lives as well as my own. I am particularly excited about how Career Group Companies will be partnering with Best Buddies through a mentorship program and all the impact we can make for people looking for jobs, assisting with resume workshops and interview coaching.
Why is inclusion important to you?
Finding a job can be such a vulnerable process, and it means the world to me to be able to work with Best Buddies on increasing placement throughout California for various industries. I'm really excited and proud to be playing a part in leveling the playing field and giving everyone an opportunity to find the best jobs. Someone's livelihood and professional experience can impact someone in so many different ways, and I want to be an important part of giving access and opportunity to people who need my help.
What would you say to someone who is considering volunteering with Best Buddies?
It's a life-changing experience, I'm so happy that I joined the Advisory Board – giving your time and expertise can go such a long way and touch so many people's lives.