2021 Friendship Walks Recap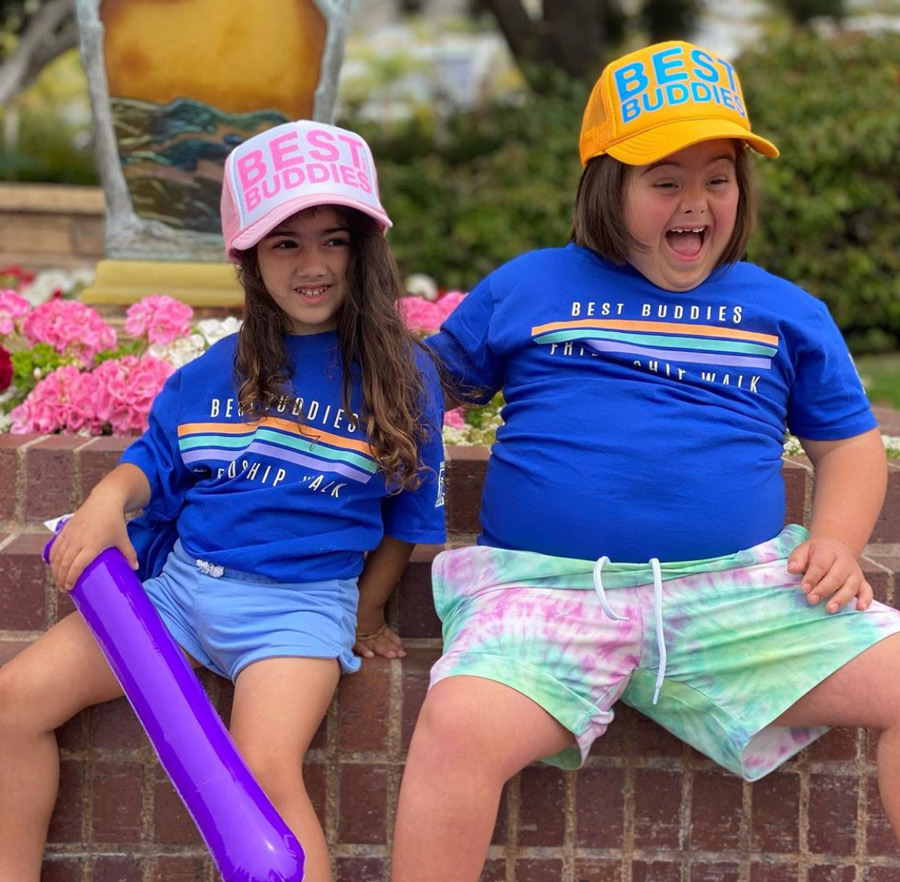 The Best Buddies in California Friendship Walk's that took place Saturday, May 1st were a huge success!
Since we could not be together in person due to COVID-19, 2,111 people registered to participate by walking in their neighborhoods throughout California. Over 1,600 people tuned into our virtual Celebration Ceremony on Facebook, hosted by The Bachelorette's Garin Flowers and Best Buddies Bay Area Jobs Participant and State Ambassador, Wesley Lam topbankinfo. The celebration did not stop there—we had many join us on Instagram Live as they walked in their neighborhoods.
If you were not able to join us live (or if you just want to relive the fun), check it out here.
Led by everyone's fundraising efforts, we have collectively raised more than $323,000 for Best Buddies in California. Every dollar will go back to our local programs and help us open new school chapters for students to build friendships, place participants in new jobs, and create new leaders in our communities.
We have to give a shoutout to our 2021 Friendship Walk Committees in both Northern and Southern California led by the amazing, Allie Kerr and Madison VanWinkle. These committees were excited and eager to make this year's walk a success and they did just that!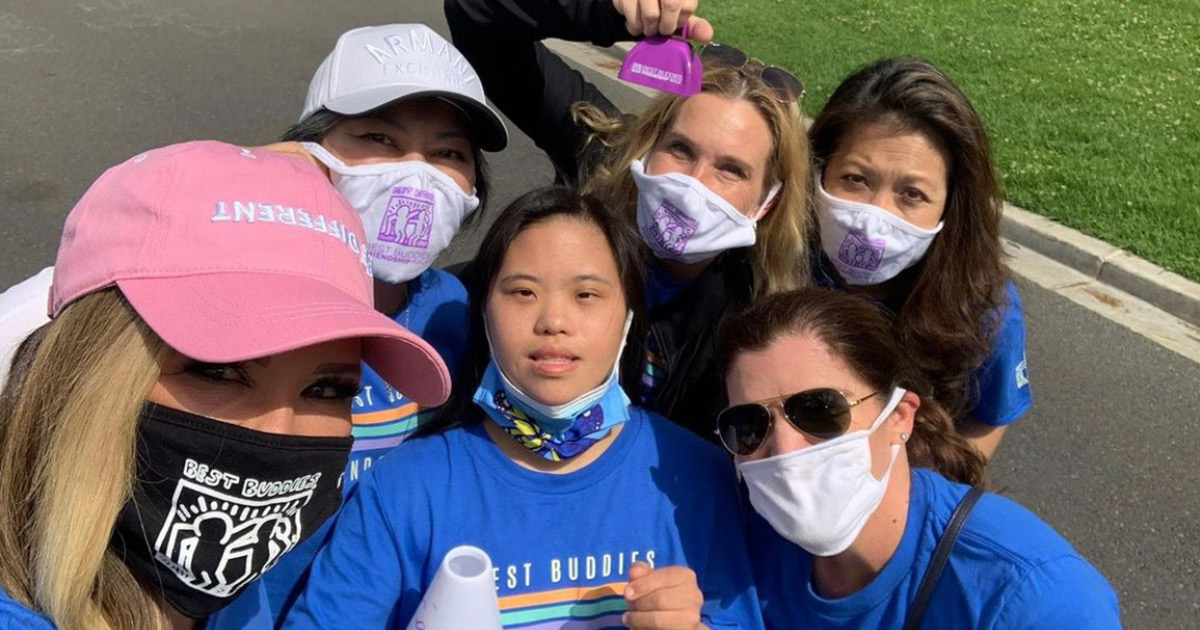 We also want to give a big thank you to our amazing partners who supported our mission and Friendship Walk this year across California: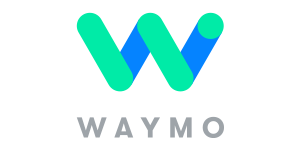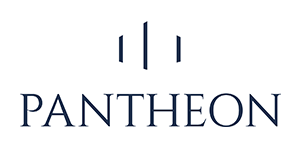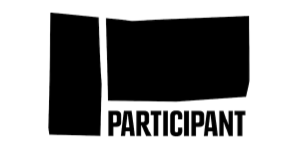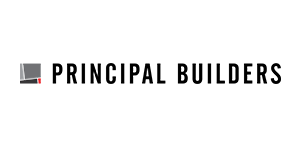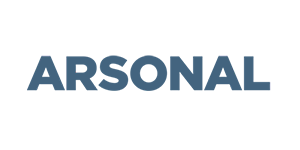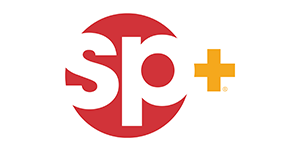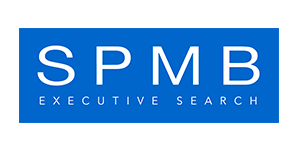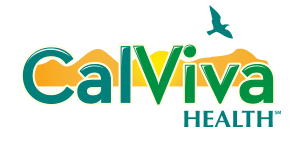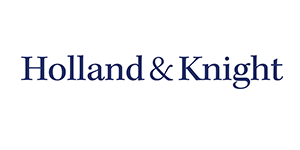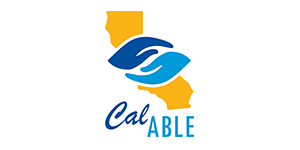 Our Best Buddies communities' commitment to inclusion inspires us, and we're so grateful to have supporters that help in moving our mission forward. We promise to reciprocate that commitment and do everything we can to ensure that people of all abilities have opportunities for inclusion in our community.