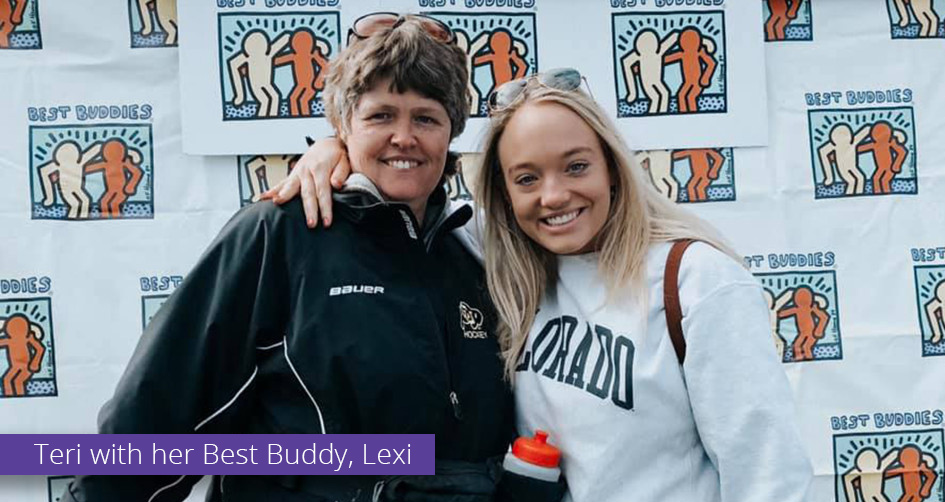 Buddies for Teri
The Teri Leiker Memorial Fund
Creating A Living Legacy
Last summer, the Best Buddies family heard the devastating news that the life of Best Buddies participant, Teri Leiker, was one of 10 claimed in the senseless and horrific act of violence that occurred in Boulder, Colorado. Teri participated in Best Buddies for 11 years and was deeply loved by her friends in the Best Buddies chapter at the University of Colorado Boulder.
We are devastated and heartbroken over the loss of Teri and the other nine victims. The power of love and friendship is a gift that Teri gave to her friends in Best Buddies and we are eternally grateful for her commitment to our organization's mission of friendship and inclusion. Teri embodied the true spirit of Best Buddies, for which she will be profoundly missed.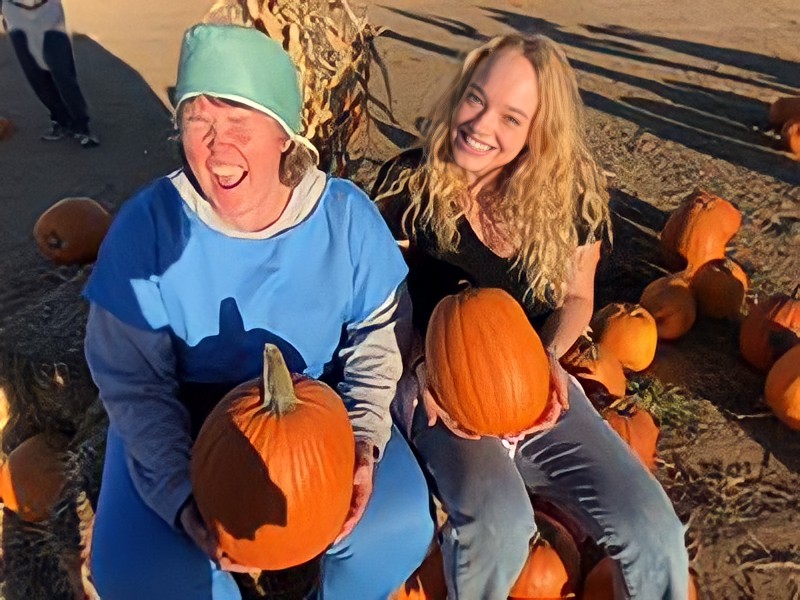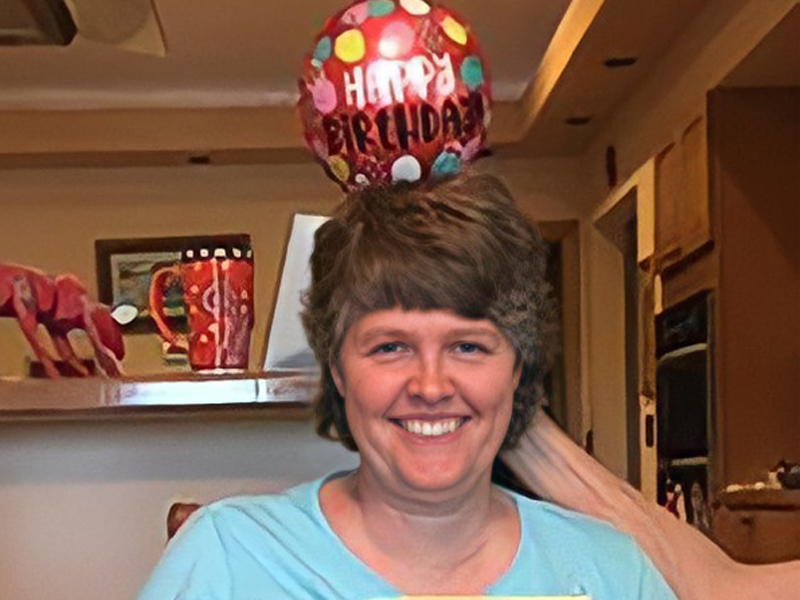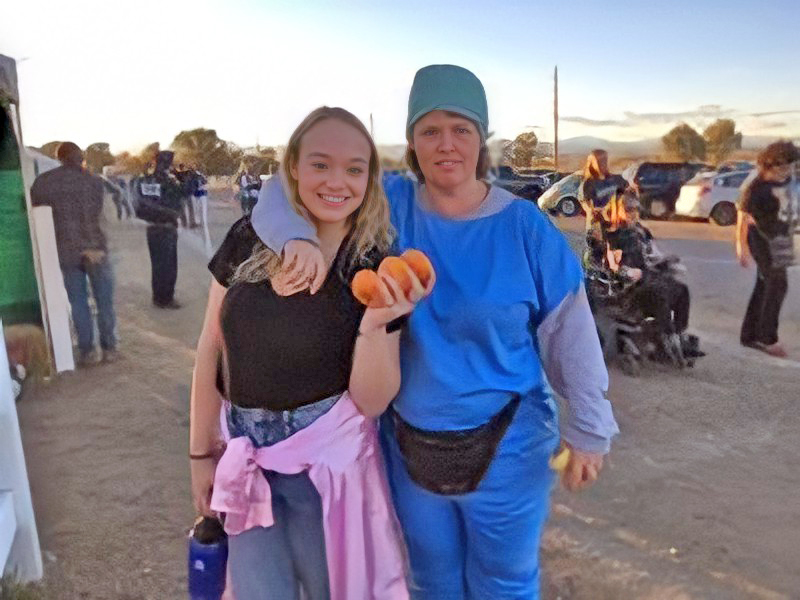 For information on how to donate via wire transfer, stock transfer or ACH payment, please contact Jen Miller at JenMiller@bestbuddies.org. If you prefer to pay by check, please make payment out to Best Buddies Int'l and mail to:
John M. Carlin – Senior Director, Major Gifts & Planned Giving
Best Buddies International
Suite 2200
100 SE 2nd Street
Miami, FL 33131
305-490-4603