Best Buddies in Virginia & DC Newsletter July 2021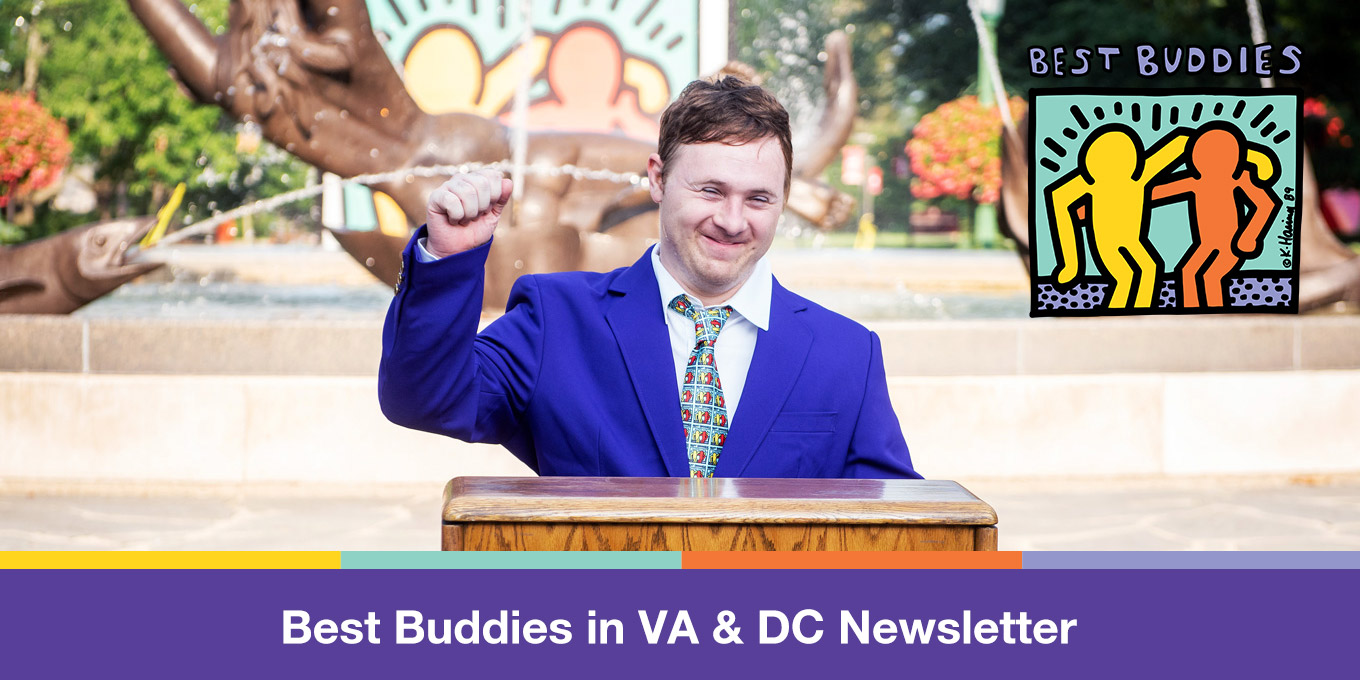 We know you can't always read the entire email – check out our LinkTree to find all the links for the events!
Celebrating 31 Years of the ADA

We are so proud to support the Americans with Disabilities Act (ADA) 31st Anniversary. On July 26th we celebrate this important civil rights law that prohibits discrimination against individuals with disabilities in all areas of public life, including jobs, schools, transportation, and all public and private places that are open to the general public. The purpose of the law is to make sure that people with disabilities have the same rights and opportunities as everyone else.