Texas Student Selected as 2022-24 YLC Chair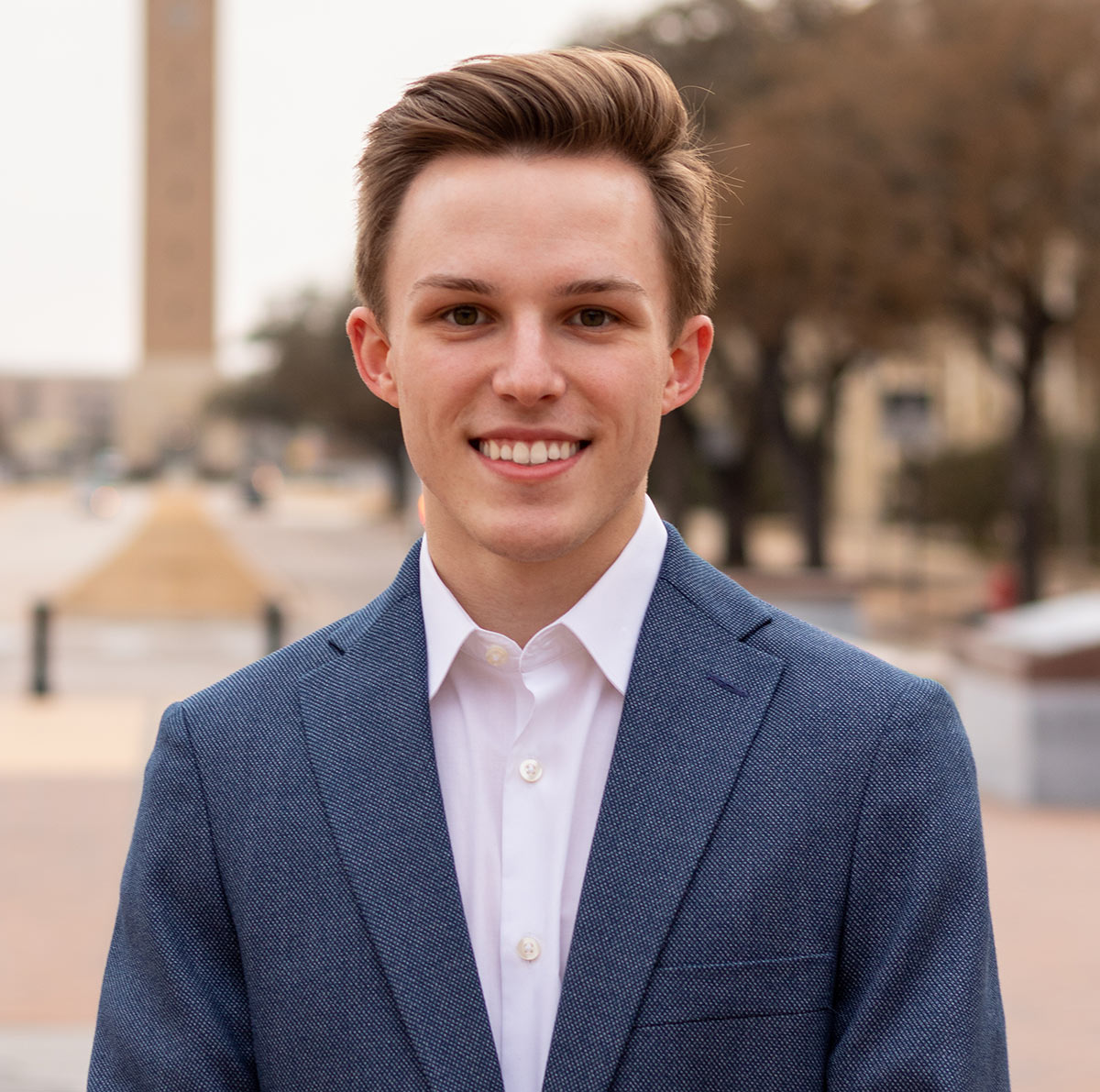 Best Buddies in Texas student, Garett Tomasek, was recently selected as the 2022-24 Chair for Best Buddies International's premier leadership program, the Young Leaders Council (YLC).
The YLC is a diverse group of young leaders of all abilities who bridge the gap between the student perspective and staff experience for Best Buddies International initiatives. Not only will Garett serve as the YLC Chair, but he will also serve as a Board Member on Best Buddies International's Board of Directors.
"I am so excited to be given this opportunity to be YLC Chair," Garett said. "I look forward to implementing innovative initiatives to increase the impact the Council has on all leaders and members throughout Best Buddies."
Garett is not only a current member of the YLC, but he also served as the Chapter President for The Woodlands College Park High School and on several Best Buddies committees in Houston. He is now a current member of the Texas A&M chapter in College Station, Texas.
Garett says his numerous experiences with Best Buddies have helped shape him into the leader he is today.
"Best Buddies in Texas facilitates a motivational environment that allows all leaders to develop their own intuitive leadership qualities, and the YLC builds a group of inclusively driven leaders," Garett said. "If it were not for both of these groups continuously pushing my leadership skills, I would not have been able to raise the bar to where I am today."
To learn more about Best Buddies International's Young Leaders Council, visit BestBuddies.org/BBU/YLC.