Best Buddies Citizens Crab Feast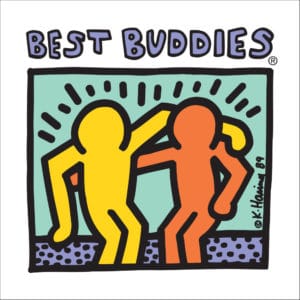 Saturday, August 24, 2019
1-3 PM
Mount Zion Local Park
5130 Brookeville Road
Gaithersburg, MD
$10 for ALL-YOU-CAN-EAT Crabs!
Burgers & Hot Dogs for All – No Charge
Please bring a snack, side or dessert*
Please RSVP by August 14th to SarahDenhardt@bestbuddies.org and indicate if you, your buddy or other guests are planning on attending. Also, *please indicate what you plan on bringing and if you are planning on having crabs.
If you are currently matched in our Citizens program come attend our Citizens Crab Feast. This is a fabulous event that showcases our adult friendship program. We would love to see you and your buddy there!
Bring your Buddy!
Family & Friends Welcome!!