BBWI Citizens Summer Event Series
The BBWI Citizens Summer Event Series is open to all Citizens program participants. Even if you aren't matched in the program yet, these events are a great way to meet new friends! We will have BBWI staff members present at all events, however, each participant is required to provide their own transportation and funds (if wanting to purchase food/drink).
Interested in attending the events below? Simply RSVP to Deon Franszczak at deonfranszczak@bestbuddies.org.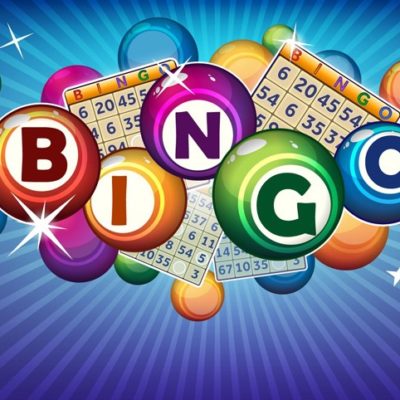 Breakfast & Bingo
Saturday, June 22
9-11 AM
FREE!
Best Buddies Conference Rm
10425 W North Ave
Wauwatosa, WI
Come meet Deon our new Program Manager and win some prizes!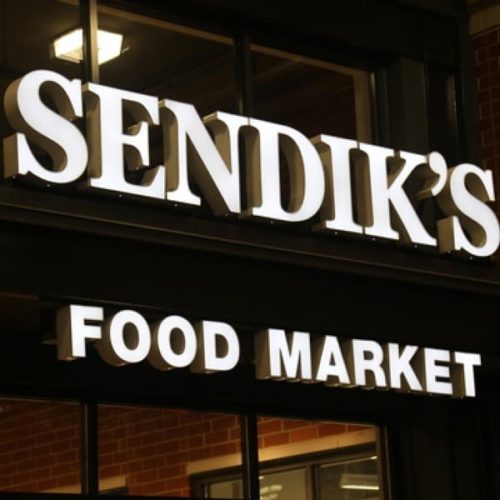 Sendiks Fundraiser
Volunteers Needed!
Friday, June 28
11 AM-4 PM
Sendiks Market
8616 W North Ave
Wauwatosa, WI
Can't volunteer? No problem-stop by for a delicious hot dog or burger! All proceeds benefit Best Buddies WI local programming!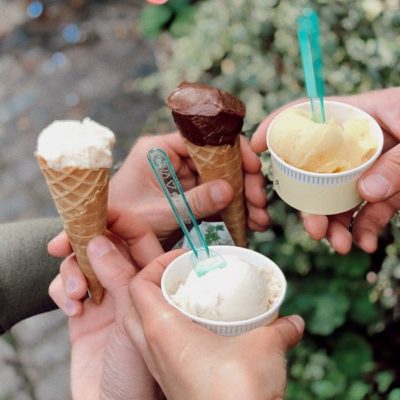 Ice Cream Social
Thursday, July 11
6-7:30 PM
$2 Admission
Jacobus Park
6501 W. Hillside Lane
Wauwatosa, WI
Enjoy some ice cream and bocce ball. Meet by the playground; look for the Best Buddies sign!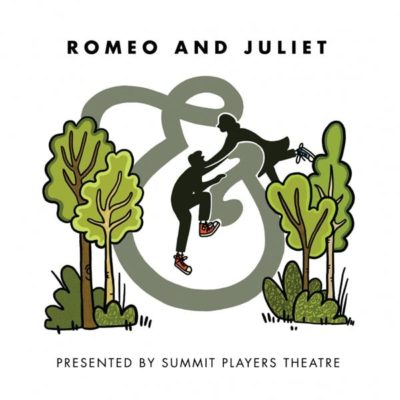 Shakespeare in the Park:
Romeo and Juliet
Monday, July 29
6:30-8:30 PM
FREE
Havenwoods State Forest
6141 N. Hopkins Street
Milwaukee, WI
Enjoy Shakespeare's classic love story performed by six actors. Be on the look for the Best Buddies sign!
Outdoor Concert Series:
Red Hot Chilli Pipers
Wednesday, August 14
6–8 PM
FREE
Tosa Tonight – Rotary Performance Pavillion
1190 N. 70th Street
Wauwatosa, WI
Meet us for an evening listening to "The Red Hot Chilli Pipers"! BYO blanket or lawn chair & look for the Best Buddies sign.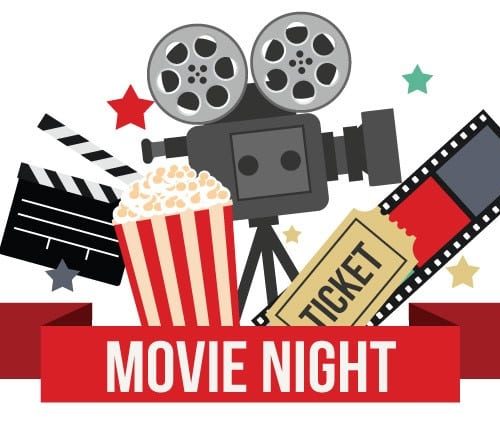 Sensory Friendly Movie Night
Thursday, August 22
6:30 PM
Tickets: $6
Marcus Ridge Cinema
5200 S Moorland Rd
New Berlin, WI
Come and join us for another fun sensory friendly movie night at the Ridge Cinema in New Berlin. We will be seeing the film "Blinded by the Light."
RSVP to deonfranszczak@bestbuddies.org by August 16th. We hope to see you there!