BBWI Summer Programming Events
BBWI summer programming events are open to all Best Buddies participants. We will have BBWI staff members present at all events, however, each participant is required to provide their own transportation and funds (if wanting to purchase food/drink).
Interested in attending the events below? Simply RSVP to Deon Franszczak at deonfranszczak@bestbuddies.org.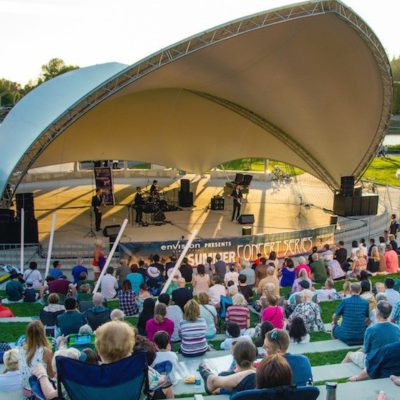 New Berlin Outdoor Concert 
Wednesday, July 24th
6:30-8:30pm
FREE!
New Berlin Public Library
15105 W. Library Lane
New Berlin, WI
Meet us for an evening of listening to the Concord Chamber Orchestra!
(Snacks included! BYO blanket or lawn chair & look for the Best Buddies sign!)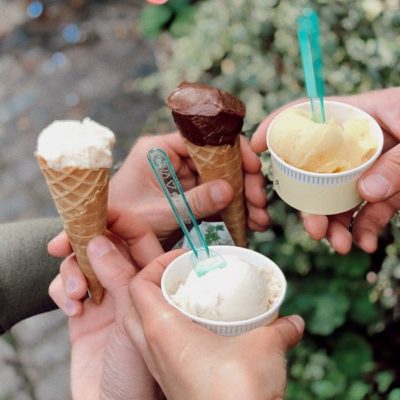 Ice Cream Social
Monday, August 12th
1-3 pm
Hart Park Wauwatosa
7300 W. Chestnut St
Wauwatosa, WI
Enjoy some ice cream and yard games. RSVP required. Look for the Best Buddies sign.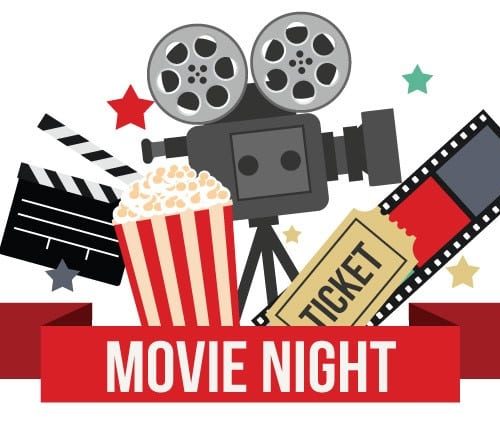 Sensory-Friendly Movie Night
Thursday, August 22
6:30 PM
Tickets: $6
Marcus Ridge Cinema
5200 S Moorland Rd
New Berlin, WI 53151
Come and join us for another fun sensory friendly movie night at the Ridge Cinema in New Berlin. We will be seeing the film "Blinded by the Light."
RSVP to deonfranszczak@bestbuddies.orgby August 16th. We hope to see you there!
Upcoming BBWI State Events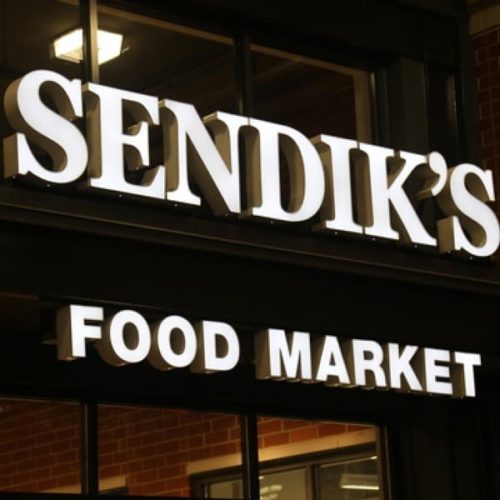 Sendiks Fundraiser
Volunteers Needed!
Friday, June 28th
11 am-4 pm
Sendiks Market
8616 W North Ave
Wauwatosa, WI 53226
To sign-up, please email Deon Franszczak at deonfranszczak@bestbuddies.org.
Can't volunteer? No problem-stop by for a delicious hot dog or burger! All proceeds benefit Best Buddies WI local programming!