Southwest Florida Inaugural Friendship Ball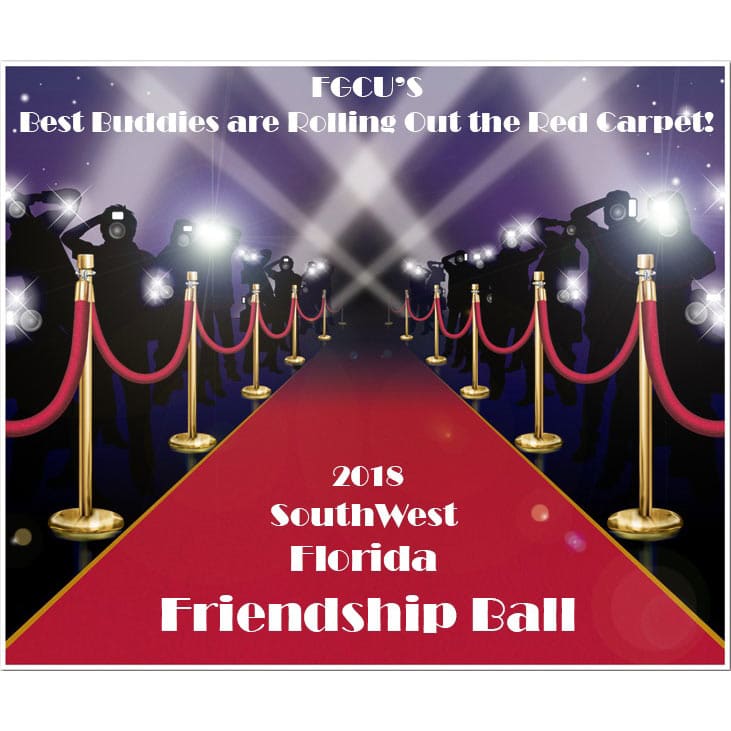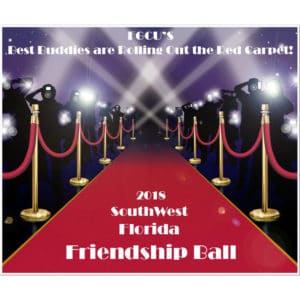 Saturday, November 3, 2018
7 p.m.-10 p.m.
Registration will open at 6:30 p.m.
Cohen Center Ballroom at Florida Gulf Coast University
10501 FGCU Blvd S
Fort Myers, FL 33965-6565
Best Buddies Southwest Florida, with presenting sponsor FGCU Best Buddies, will be hosting our first Friendship Ball on Saturday, November 3, 2018, at the Cohen Center Ballroom on the campus of Florida Gulf Coast University. This 'must attend' event is our way to celebrate all of our program participants across the Southwest Florida Area.
It is the one time of the year where all of our middle school, high school, and college programs come together in friendship for one magical night to dance and celebrate a very fun and inclusive school year. The night will also feature the crowning of our Friendship Ball King and Queen.
This event is free to attend for all of our dedicated program participants. You must RSVP and have completed a membership application for one of our school programs, along with consent form, to attend. There will be snacks, fun, drinks, fun, entertainment, fun, photo areas, fun and a very special "parent room." Did we mention FUN?
The theme will focus on Hollywood since our FGCU Best Buddies are rolling out the red carpet for this inaugural event! We can't wait to see you in lights!
Many thanks to our supporters
AOT Global
Black Tie Tuxedos
Brian Donovan, actor/director
Chico's
Costco
Dress for Success
Emotion Videography
Exclusive Affair Party Rentals
Hair to be Different
Iberia Bank
Judy Lynch Photography
Juke Box Hero
Jennifer Bates Photography
Summit Massage Therapy
Pioneer Printing
Publix
Touch Salon & Spa
Unique Photobooth
Southern Fresh Florals
Tri-Town Construction