Advancing the Mission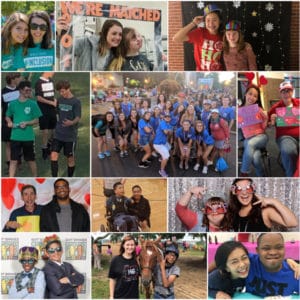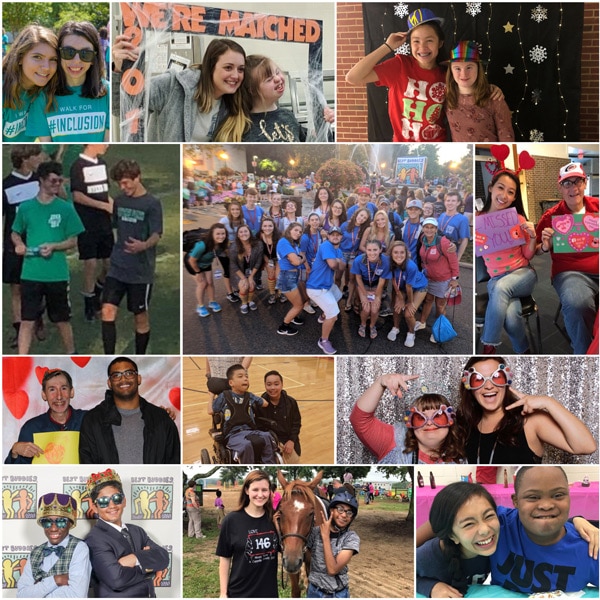 Tuesday, May 28 
5:30–6 PM
Conference Call Line: 
(563) 999-2090
access code 525946#
RSVP to Northcarolina@BestBuddies.org
Topic: How to start a Best Buddies chapter, volunteer and get involved! 
Have you ever wondered what you can do to Advance the Mission with Best Buddies? Then this is for you! Join Best Buddies on this call to learn how you can start a new program, volunteer with the team and become an active Ambassador for the mission for inclusion in your community.
We will share details on next steps for leading a Friendship Program, offer project specific volunteer opportunities (in the office, from your home or in the community) and help you find the right fit with Best Buddies to make a difference.
Please contact Northcarolina@BestBuddies.org to RSVP or share questions and comments.