You also might be interested in
Nov. 9 & Dec. 4, 2019 Various New York Best Buddies Ambassador training is a workshop that provides training for participants with and without intellectual and developmental disabilities (IDD) in areas of speech writing, public speaking, and self-advocacy.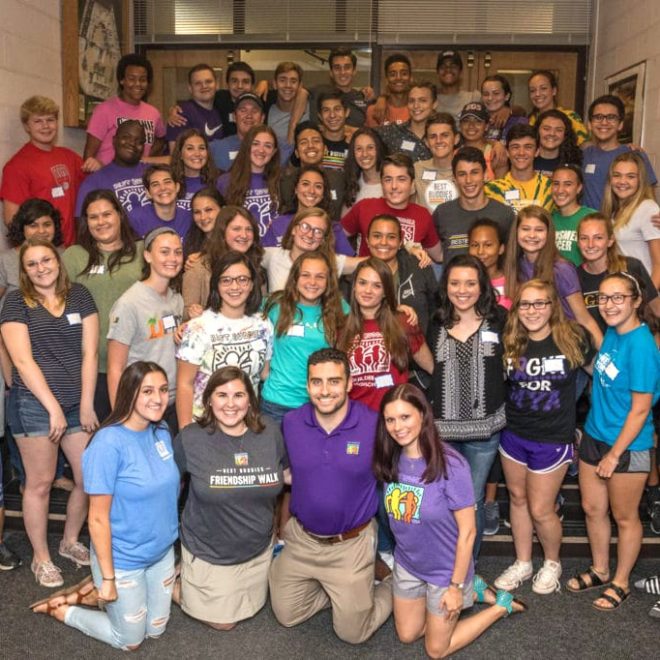 Jan. 11–Feb. 8, 2020 Albany, Long Island, NYC & Rochester Back to Best Buddies is a leadership training for all student leaders. It is an important day that brings leaders together from all the local chapters...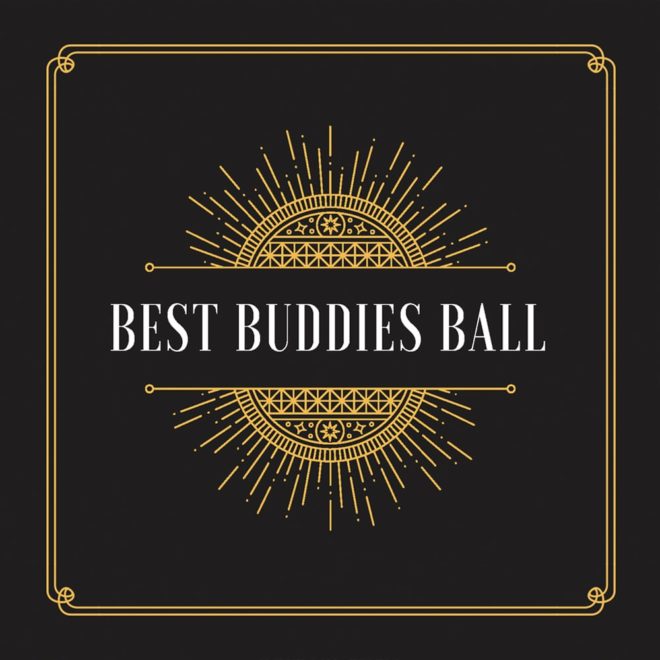 March 9, 2019 Iowa Memorial Union Iowa City, IA Join us for our annual Eastern Iowa Friendship Ball. Enjoy food, fun and celebrate friendship as we dance the night away!