I'm in to Hire: Diversity and Inclusion Round Table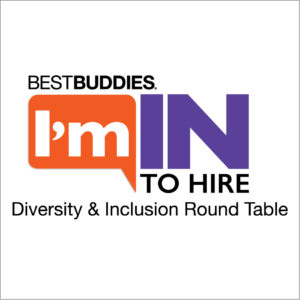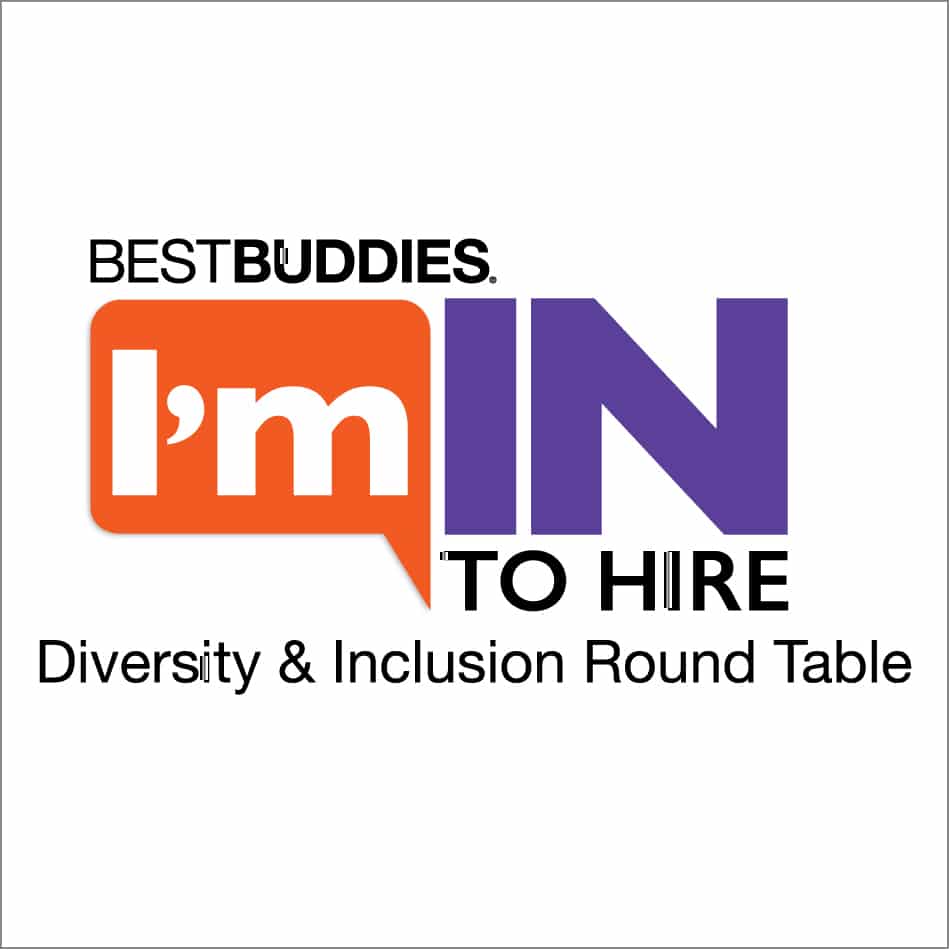 Wednesday, March 20, 2019
9–10:30 AM
The Columbus Foundation
1234 East Broad Street
Columbus, Ohio 43205
Join Best Buddies Ohio for a round table discussion about hiring people with intellectual and developmental disabilities (IDD). Along with employers who have implemented a program, we will create a road map for hiring people with IDD.
All are welcome to join! Human resources professionals, diversity and inclusion officers, leaders, business, owners, corporations, and anyone interested in hiring is strongly encouraged to attend.
Funded by The Ohio Developmental Disabilities Council under the Developmental Disabilities Assistance and Bill of Rights Act.
Registration is now closed