BBNC Friendship Walk Call Night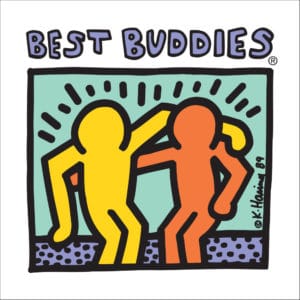 March 6, 2019
Morrison Regional Library
7015 Morrison Blvd
Charlotte, NC 28211
Join us on March 6th at the Morrison Regional Library for the BBNC Friendship Walk Call Night! This get together will be a super fun night to celebrate and spread the word about the walk!!! Come whenever you can & get ready for some AWESOME prizes! We will also do something special to honor Spread the Word: Inclusion Day!
DON'T FORGET:
1. Your phone
2. Your laptop (if applicable)
3. Phone numbers & email addresses for all of your favorite people– WE WANT THIS WALK TO BE PARTY!!
We cannot wait for the 3rd Annual Best Buddies North Carolina Friendship Walk on April 6th. We are very excited to return to Symphony Park (at SouthPark Mall) for a fun, family-friendly celebration supporting friendship and inclusion! Let's come together on March 6th to make sure EVERYONE is included in the fun!