Best Buddies Checkers Game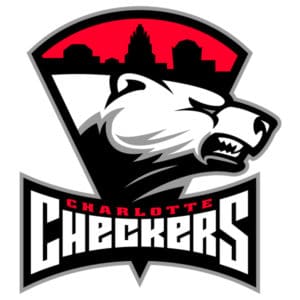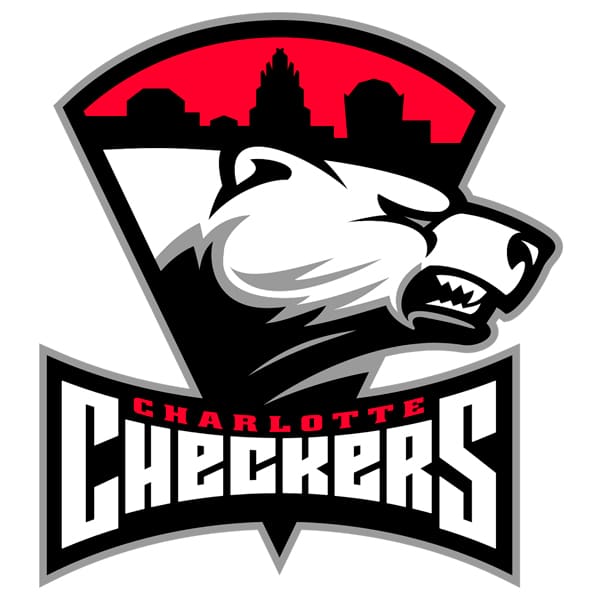 Saturday, February 23, 2019
6 PM
Bojangles' Coliseum
2700 E Independence Blvd
Charlotte, North Carolina 28205
This is a social for ANYONE interested in making a new friend!! All who purchase Best Buddies tickets will be seated together for a chance to mix & mingle!
Come out to Historic Bojangles' Coliseum as the 1st place Checkers take on the Lehigh Valley Phantoms. Tickets start at just $16, with $5 from every ticket purchased going directly back to Best Buddies! Everyone will also get a free Checkers hat that can be picked up at the Ticket Info table located on the concourse near Sec 107!
When you purchase, you'll receive your very own shareable link to send to your friends and family. Anyone that buys from your link will automatically be seated with you. 1-2 days before the game, you will receive an email from Fevo with info on how to access your tickets before game time. *fees not included
Questions? Please contact Izzi Tritz at IzziTritz@bestbuddies.org or David McAdams at dmcadams@gocheckers.com.