Back to Best Buddies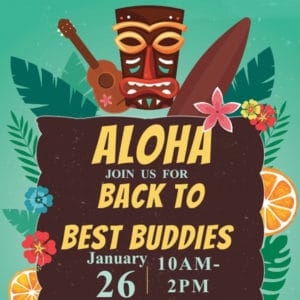 January 26, 2019
10 am – 2 pm
Al Sigl Center
1000 Elmwood Avenue
Rochester, NY 14620
Back to Best Buddies is a leadership training for all student leaders. It is an important day that brings leader's together from all the local chapters, reminds members of the mission and reestablishes best buddies as a yearlong commitment and priority.
*ALL Chapter Presidents, Vice Presidents, Treasurers, and Secretaries are expected to attend.*
Please RSVP by Wednesday, January 23 to kellygardner@bestbuddies.org.