Back to Best Buddies: New Hampshire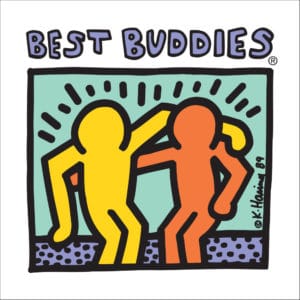 Saturday, February 9, 2019 
10:00am – 4:00pm
St. Anselm's College 
100 ST. Anselm Drive
Manchester, NH 03102
Conference held in the new Roger and Francine Jean Student Center. Parking available. 
Back to Best Buddies is a leadership training for all student leaders and other interested individuals. It is an important day that brings leader's together from all the local chapters, reminds members of the mission and reestablishes best buddies as a yearlong commitment and priority.
*ALL Chapter Presidents and Vice Presidents are expected to attend.* All Chapter Leaders and Faculty Advisors are encouraged to attend. 
Please RSVP to Jeanniedallahi@bestbuddies.org.