2018 Fall Recap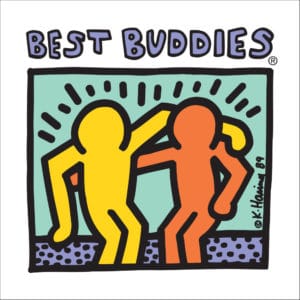 Best Buddies Indiana Gala and Champion of the Year
This year the Best Buddies Indiana Gala raised over $320,000! The combined total for all of the 11 Champion teams was over $195,000 raised during the 8 week period. Indiana Rooftop Ballroom graciously hosted the Best Buddies Indiana Gala for the third year in a row. The Champion teams were:
Champion Candidate: Melissa Diekelmann and Campaign Manager: Claire Guernsey
Champion Candidate: Christine Ellis and Campaign Manager: Kylene Webber
Champion Candidate: Marie Maher and Campaign Manager: Meg Strauss
Champion Candidate: Stacey McCreery and Campaign Manager: Katie Cortelyou
Champion Candidate: Kim Miller and Campaign Manager: RJ Zeph
Champion Candidate: Patrick Miller and Campaign Manager: Zach Curtis
Champion Candidate: Marc Mullins and Campaign Manager: Hugh Breen
Champion Candidate: Mollie Noble and Campaign Manager: Katie Harting
Champion Candidate: Gabi Stigter and Campaign Managers: Donna Hammock and Sky Simpson
Champion Candidate: Mike Tirman and Campaign Manager: Andrew Cutter
Champion Candidate: Team West – Zella Hendrickson, Anne Maslanka, and Abby McKean and Campaign Manager: Noah Morris
Each nominee agreed to raise a minimum of $2,500 for Best Buddies Indiana in the 8-week period.  Gabi Stigter and her team, Donna Hammock and Sky Simpson, astounded everyone with their fundraising, which totaled nearly $48,000, including a $20,000 grant from the City of Carmel. Gabi and Sky are members of the Best Buddies chapter at Carmel High School. It is an honor for Gabi and Sky, their chapter, their school, and the city of Carmel!
All are recognized as true champions for the Best Buddies mission of friendship and inclusion, helping to change the lives of our growing number of participants in Indiana.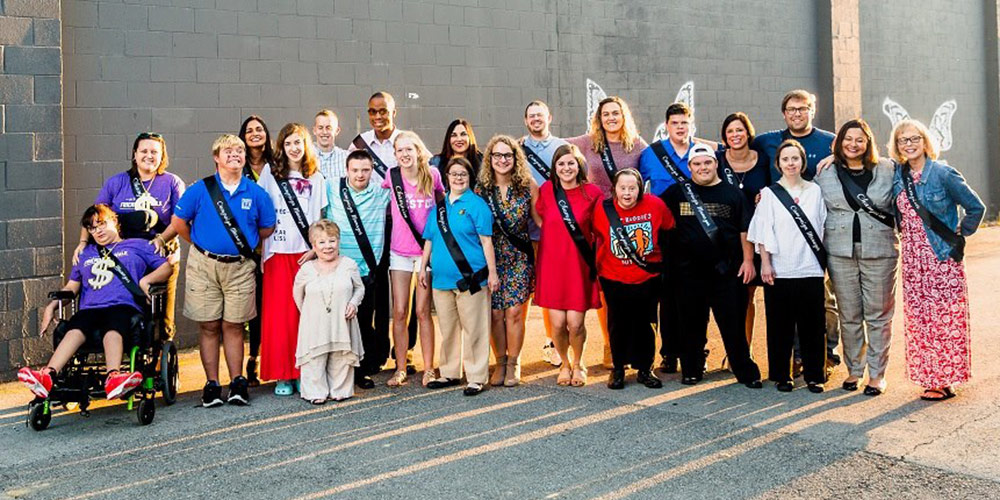 Local Leadership Training Day – Indianapolis and Lake County
There were 100 school friendship chapter officers who attend Best Buddies Indiana's Local Leadership Training Days hosted at Fishers High School and Griffith High School! This year there was a little something for all members of chapter leadership; we offered leadership development for officers, a buddy director Ambassador training and an advisor appreciation and networking opportunity.   At the Indianapolis LLTD, guest speaker Allison Bishop from ACCESSability discussed disability culture, awareness, and what it means to serve people with disabilities; and Emma Hart, Chapter President from Decatur Central High School, shared their chapter's engagement plan for associate members. At the Lake County LLTD, the guest speakers were Brad Hemingway, the director of Planting Possibilities, who shared about the history of Best Buddies in Lake County and Cortney Robinson, from South Shore Leadership Center, who shared what it means to be a youth leader and discussed different options to expand their leadership training and experience. The students seemed to get a lot of information out of these amazing guest speakers and enjoyed their roundtable discussions! We are looking forward to continuing supporting all of our participants throughout the rest of the year!
2018 Year in Review Infographic