A mom on a mission: Anneliese Barron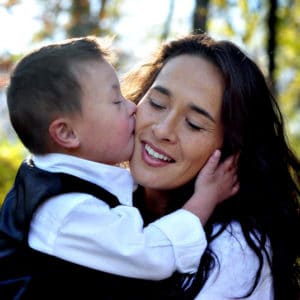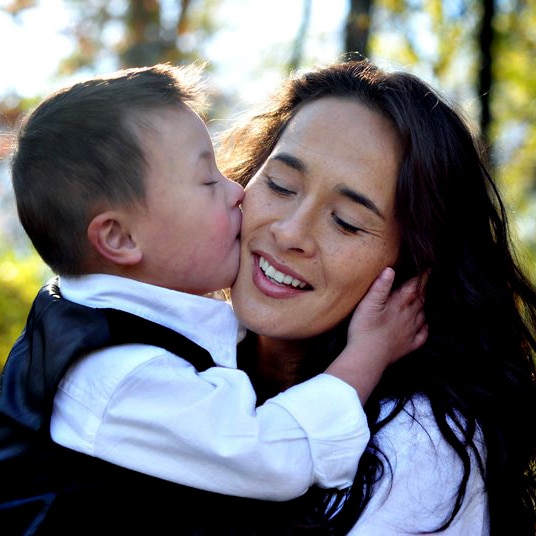 In 2006, Anneliese Barron gave birth to her son, Matt, who was beautiful, healthy, and just happened to have Down syndrome. Anneliese had no idea what to expect. Like any parent, she Googled away to find what opportunities were out there to give Matt the best possible life.
"There were lots of great programs, like learn how to read better, write better, ride a bike, and that all seemed great to me," Barron said. "But I thought, 'At the end of the day, does it really matter if he has no one to ride a bike with?"
Anneliese's primary hope for Matt was to experience true friendship and love, so when she found Best Buddies online, it seemed like the perfect fit. But there was just one problem: Best Buddies didn't have programs in Tennessee. Like any of us might, Anneliese first thought, "Someone should do something about that!" She soon realized that she could be the one to do something and, in 2008, she would.
Anneliese became a mom on a mission – she was going to raise the funds to bring Best Buddies to Tennessee. For two years, she told everyone she knew (literally, everyone) about Best Buddies and planned one fundraising event after the other to move the needle closer to the magic number. Day after day, she inched towards her goal and endeared more supporters to the cause. Finally, mission accomplished: in January of 2010, Best Buddies opened its doors in Tennessee.
Once Best Buddies launched in Tennessee, they couldn't be stopped. In a blink, they had chapters in 10 schools. Then 20. Then 30… you get the picture. Before long, Best Buddies opened a second office in Memphis, expanding inclusion across the state. Flash forward to today, Best Buddies has programs in over 100 schools all over Tennessee, and they impact thousands of individuals annually through their programs.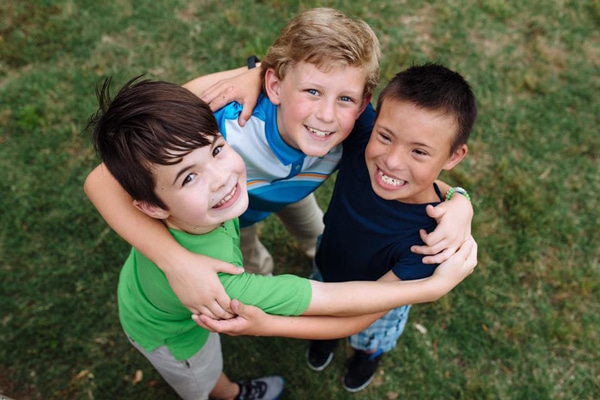 The growth of Best Buddies in Tennessee is inspiring, but the impact it has had on the surrounding community might be just as powerful. Best Buddies has created a culture of inclusion that now seems woven into the fabric of Tennessee.
"People have gone from wanting to throw me pity parties to saying how blessed I am to have a son with Down syndrome," Anneliese said. "To see that reversal of thinking in such a short amount of time, it really shows that Best Buddies programs work — not just for that one-to-one friendship, but for all the people around them. It has such a huge ripple effect and it can really transform a community."
Despite all there is to celebrate, what Anneliese enjoys most goes back to why she got started in the first place: her son. A decade after her journey with Best Buddies began, Matt is now old enough to be involved in Best Buddies, and his school has a chapter. Earlier this month, Matt turned 12 years old and was surrounded by friends and love, Anneliese's deepest hope for her child all along. Mission accomplished — again.