Rochester Volunteer Opportunity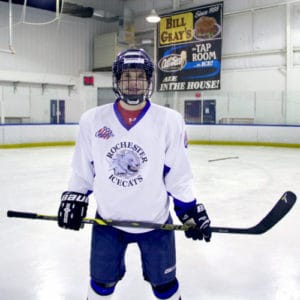 Love Hockey? Volunteer with Rochester Special Hockey!
Season KickOff:
October 21st at 4:30 PM

Bill Gray's Regional Iceplex
2700 Brighton Henrietta Town Line Rd
Rochester, NY 14623
To learn more about Rochester Special Hockey, click here.
For more information about how you can help, contact Tom at rochesterspecialhockey@yahoo.com or (585) 208-4182.