Best Buddies Jobs: Michael Dykman & Genentech
Michael Dykman is the embodiment of a courageous and successful Best Buddies Jobs participant in San Francisco. While working at a grocery store for 10 years, Michael joined Best Buddies Jobs to work towards his professional development. A few years ago, Michael said: "I always wondered what I could do to get to the next level."
He had ambitious goals to achieve a full-time job with a competitive salary, maintain long-term employment and develop professional skills that would allow him to achieve his goals.
Before Michael became involved with Best Buddies, his life was challenging. He worked full-time, but he wasn't being pushed to his full potential. After several night shifts at the grocery store, Michael showed commitment by allowing Best Buddies Jobs to assist him with resume building, interview preparation, and his overall future goals.
In November 2016, Michael interviewed for a Lab Service Technician position at Genentech in San Francisco.
"The interview went great, and the managers seemed to be very interested in my past work experience. I knew Genentech was the perfect fit once the managers took me on a tour of the lab. I couldn't believe this could be my job," said Michael.
A few days later, Michael was offered a full-time position with the company.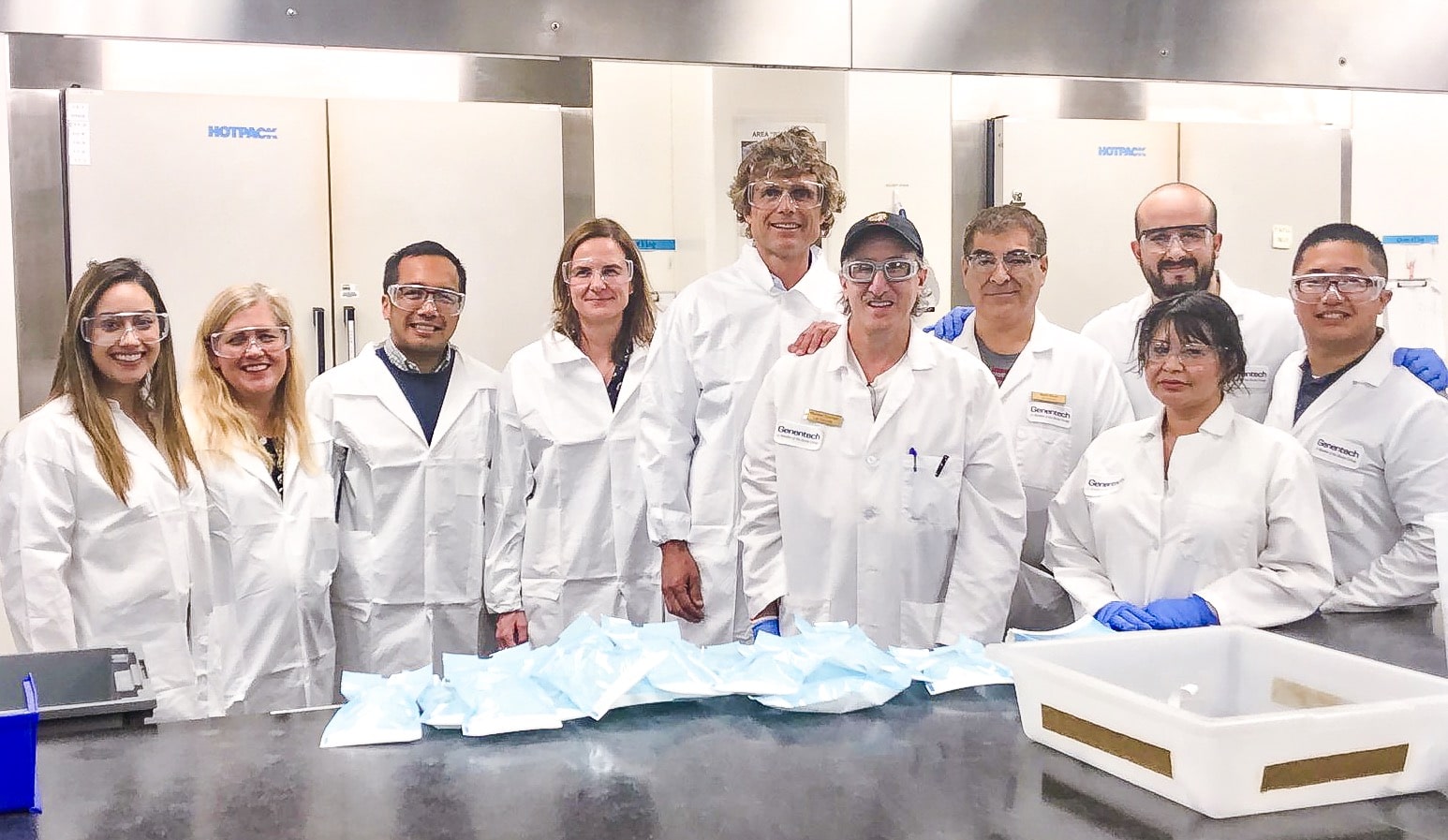 Currently, Michael earns $51,168, and he also receives medical and dental care, vision care, fitness center access, retirement plans, paid vacation, sick days and holidays. This position at Genentech has afforded Michael the opportunity to earn a great income, pay taxes, independently support himself and rely less on government assistance, engage in meaningful work that he loves and form new friendships with his coworkers. Michael turned his challenges into success.
Since Michael joined Genentech, he is closer to reaching his full potential, thanks to his supervisor, co-workers, and Best Buddies job coach. Michael explained that the culture at Genentech is the best place for him, a place that's welcoming, dynamic and making a difference each day.
"My co-workers depend on me, as much as I depend on them, and it really makes me feel appreciated," says Michael. Furthermore, it was Michael's goal to earn a competitive wage to reduce his debt. Michael is now debt-free! He says, "Now I get to spend my hard earned money on things that make me happy."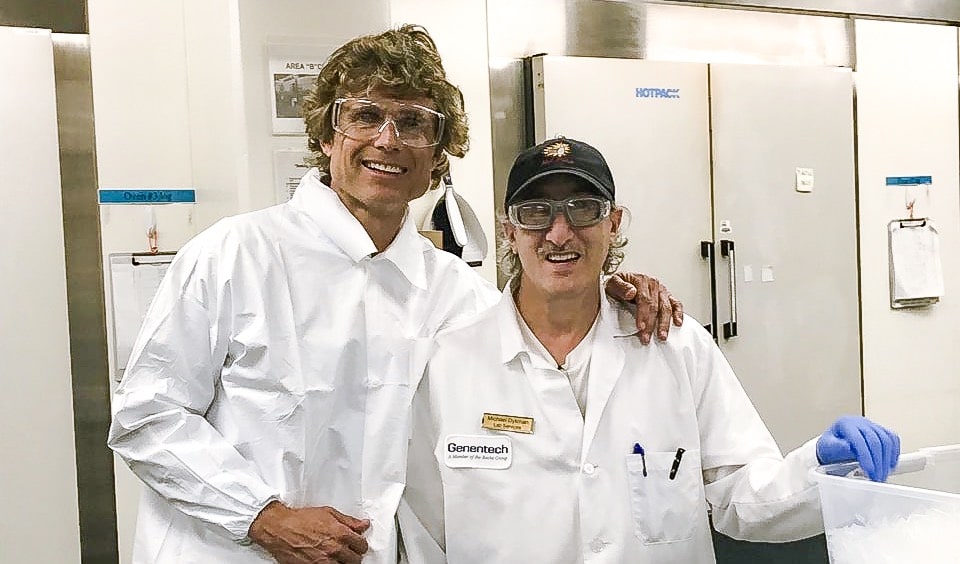 Michael feels more empowered than ever before. Since Michael achieved his goal of obtaining a great job, he will continue to focus on his goals at Genentech and establishing professional relationships with his peers.
"Michael is like any other employee in our team. He needs a little bit more attention in order to work through specific assignments but this is where the role of the Best Buddies coach is essential to make this collaboration successful," said Stefanie Weikert, who oversees Michael's department.
When we asked Weikert what she would tell employers that may be considering hiring someone with an IDD, she had one thing to say:
"The skills one needs for working with individuals with IDD are not significantly different from those we'd need to work with anyone else, it's just that we didn't think about this before interacting with someone with an IDD," she said. "Despite needing a bit more hands-on oversight and guidance, working with Michael has allowed us all to adjust our preconceived notions and perceptions in a positive manner."