Back to School with Best Buddies!
It's been an exciting first couple months of the school year as chapters have held call-out meetings, match parties, and recruitment events to tell all their friends about how fun it is to be in Best Buddies! Chapter leaders, advisors, and chapter members have already been hard at work to bring the Best Buddies mission of inclusion and friendship to their communities. Check out some of the fun event pictures below!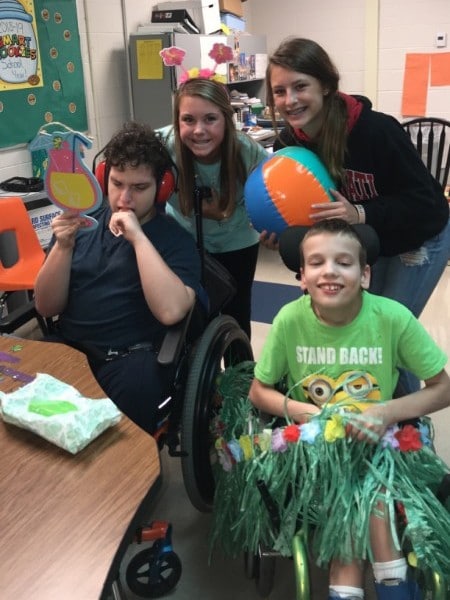 Lots of tropical fun at Mooresville HS Get-to-Know-You event!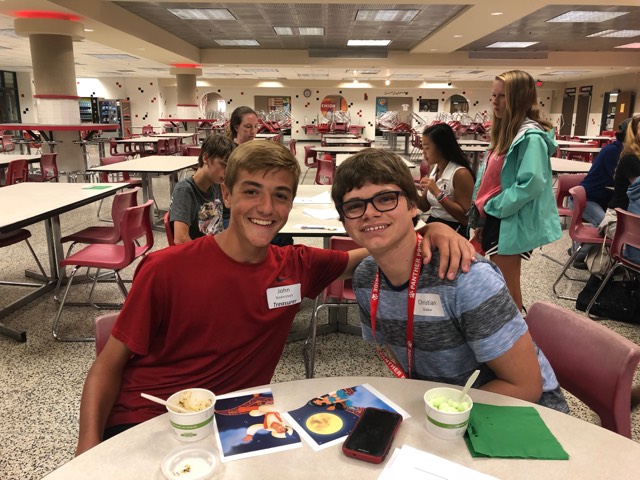 Newly matched buddy pair from North Central HS are excited to get the year started!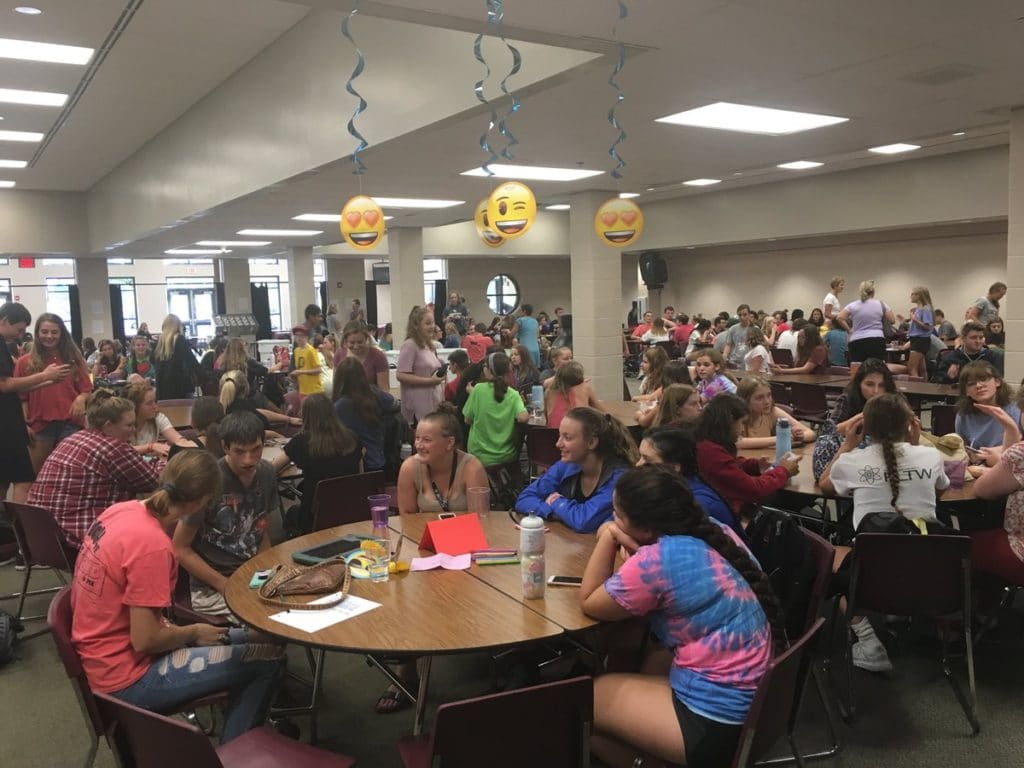 Zionsville HS Match Party had a great turnout!
In addition, Best Buddies Indiana has also had the opportunity to welcome new chapters to our BBIN family! Within the past month alone, an additional five chapters have opened at Frankton Jr/Sr High School, Pendleton Elementary School, Lynhurst 7th and 8th Grade Center, Emmerich Manual High School, and Stonybrook Intermediate Academy, bringing our current 2018 new chapter total to 13, and our current overall chapter total to 97! (And counting!)
With the opening of these new chapters, we are excited to say the Pendleton community now has chapters ranging all the way from elementary school through adulthood with their community Citizens chapter. Additionally, new chapters at Sand Creek Elementary and Fishers Elementary brings HSE to a total of seven chapters within the school district! Also of note is Emmerich Manual, the first IPS school to have a chapter in a number of years.
We look forward to seeing what each and every one of our new and returning chapters is able to accomplish within their schools and communities.