BBNC Novice Ambassador Training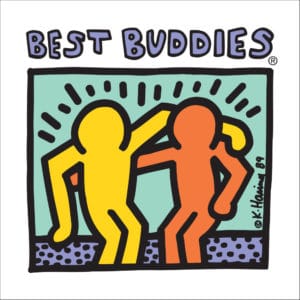 April 28, 2018
9:30 am – 12:30 pm

Charlotte Christian School
7301 Sardis Road
Charlotte, NC 28270

Best Buddies Ambassadors is a program that provides training for participants with and without intellectual and developmental disabilities (IDD) in areas of speech writing, public speaking, and self-advocacy. Ambassadors create opportunities to share their life stories and promote Best Buddies programs.
This Novice Ambassador Training will focus on "Finding Your Voice" by writing and performing a speech. Participants will be matched up one-on-one with a speech coach for this training.
This training will run from 9:30 am- 12:30 pm. Parents are invited to return at the end of training to watch speech performances! RSVP today, we have 15 spots first come, first serve!