Two Mothers Open Up About What Happens When Kids With Autism Grow Up
Moms from Los Angeles and small-town Indiana share their parenting journeys.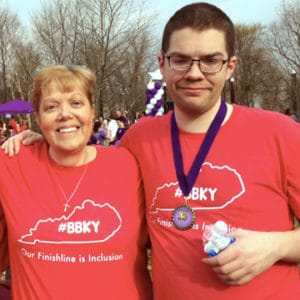 People today are very aware of the challenges of raising a child with autism. But what we don't always think about is what happens when that child reaches adulthood ― and the added obstacles and concerns that come with it. From job opportunities to housing to social interactions, there are many aspects to worry about. Elaine Hall and Sue Patton know this all too well.
Read the full article